If you think the majority of college football players attend class you're nuts, as this video from NFL Canada is going to leave you shaking your head.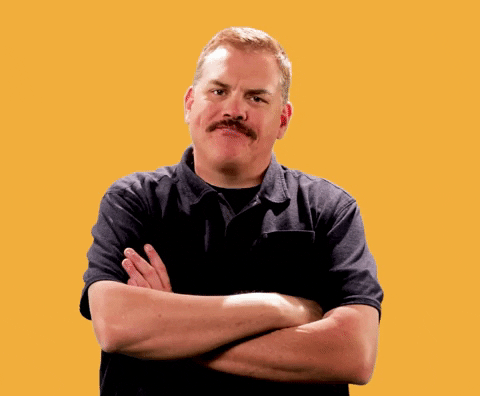 I know Farva, it's pathetic that these players from the Rams, one – don't have any clue McDavid is the NHL's biggest superstar, but two – have no idea who the Prime Minister of one of their border countries is.
Wow, CTE is a real thing, eh? Pats by 40!