Well, the pessimistic hockey fans are not going to like this one, as it's becoming one step easier for the NHL to make their glorified come back. The US government announced that professional athletes will be exempt from border restrictions and will be allowed to cross the border 'for work'.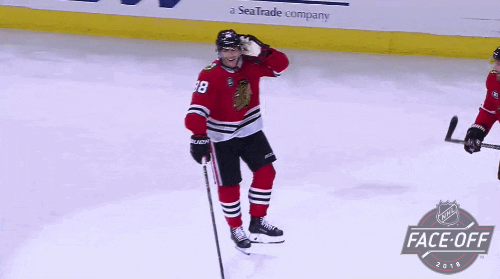 The news came from Acting Secretary of Homeland Security, Chad Wolf, who signed an order on Friday exempting them from any proclamations barring their entry into the US during the coronavirus pandemic.
Professional sporting events provide much needed economic benefits, but equally important, they provide community pride and national unity. It's time to reopen the economy and it's time we get our professional athletes back to work.
The news also included essential staff to the teams, league leadership groups, spouses, and dependents. Huge news for the NHL, as it's expected either Monday or Tuesday, an announcement will be made with specific dates for returning to action. It's happening people, it's really happening!