Kyle Dubas and Jim Rutherford haven't wasted any time and have completed a trade. The Leafs and Pens have agreed on a deal that sees Kasperi Kapanen head to Pittsburgh.
The Leafs get a 1st round pick and some cap space, while some AHL contracts have been included.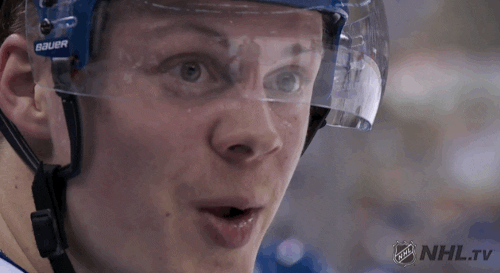 The 24-year-old was originally drafted by the Pens and traded to Toronto as part of the Phil Kessel deal. He has two years left on his current deal at $3.2 million. The speedster struggled in the playoffs with only 2 assists in 5 games and only scored 13 times during the regular season. Kapanen's speed should fit in well with the Pens.
Details for Penguins:
RW Kasperi Kapanen
D Jesper Lindgren
LW Pontus Aberg

Maples Leafs getting:
2020 Rd 1 pick (15 overall)
LW Evan Rodrigues
C Filip Hallander
D David Warsofsky#Pens | @TheAthleticPGH | @TheAthleticNHL

please forgive any type

— Rob Rossi (@Real_RobRossi) August 25, 2020