Brett Hull knows if Social Media was around when he played, things may have turned out a little bit different for players in the NHL. With the recent comments from Brendan Leipsic, who has since been waived by the Washington Capitals, the Hall-of-Famer Hull, spoke about about the difference between 'now and then'.
We did the same things, we said the same things, but there was no way to get caught. We can go out after games, we can go to strip clubs, we can go to bars, we could do whatever we wanted, and it would all be hearsay. The fun is gone. The game is not fun anymore.
Is Brett Hull calling derogatory messaging fun?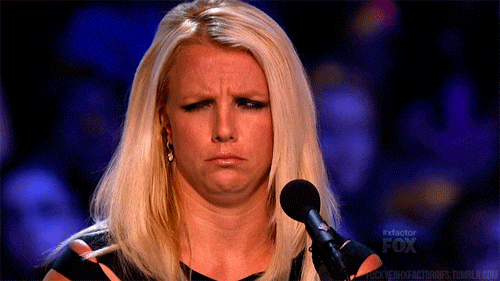 Regardless, he understands why the game has changed.
These guys, they take their Xboxes on the road with them and it's so sad. But it's the nature of the game, right? Do you want to go out and have everyone with their cell phone on you, or do you want to just make sure you don't get in trouble?
We all know how Hull likes to have fun. Let's just hope his DM's don't get leaked because he won't be invited back to sing Karaoke.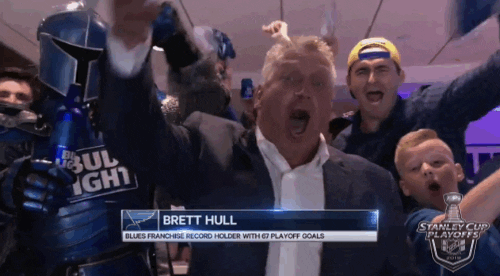 Screenshots of former Leaf Brendan Leipsic's DM's leaked and he's really sorry for fat shaming teammates wives and talking about his 'hog'