While teams, players, and ownership groups around sports are rallying together to provide compensation to the hourly arena employees at each of their home facilities, the Calgary Flames have emailed their staff, to inform them they will not be compensated during the temporary shut down.
The Calgary Herald reported the news, as the team is sure to receive some back lash for the short-sighted decision. The email received from the team's ownership group included the following message:
Alberta Employment Standards requires the employers provide 24 hours' notice for cancellation of scheduled shifts. CSEC will pay employees where the notification cancellation was less than 24 hours. No payment will be made for shifts cancelled with greater than 24 hours' notice.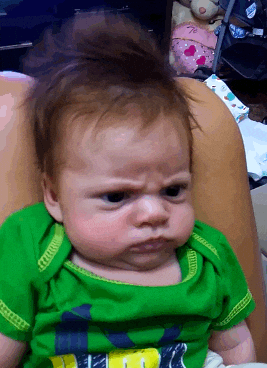 A complete joke, by what's becoming a punchline organization in the NHL.