The Corey Perry sweepstakes are over and the veteran pest has decided to take his talents to the Montreal Canadiens. The one-year deal pays the 35-year-old, $750,000 for next season.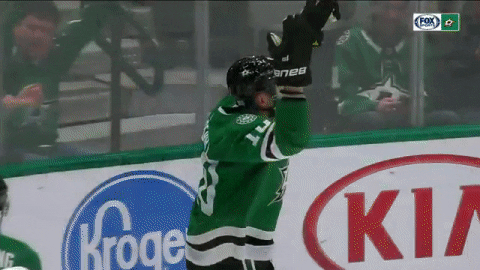 Last season in Dallas, Perry finished the year with 21 points in 57 games and also added nine points in the playoffs for the western conference champion stars. The Canadiens see Perry as someone who can provide depth for their right-side, as newly acquired Josh Anderson and Tyler Toffoli have both battled injuries in their career.
The Canadiens announced that the team has agreed to terms with forward Corey Perry on a one-year contract. The deal has a value of $750,000.#GoHabsGohttps://t.co/owqtARgQtj

— Canadiens Montréal (@CanadiensMTL) December 28, 2020
Perry brings a wealth of experience to the Habs including a Stanley Cup ring. The Ontario native has played in 145 playoff games and has collected 98 points along with 213 penalty minutes.
Perry will certainly add his own element to the 'North' division in 2020-21. The Canadiens tried hard to add some more grit this year and swung-and-missed on Wayne Simmonds before he landed in Toronto. Perry will bring a ton of shit disturbing to the All-Canadian division and this will certainly be interesting to watch in what will feel like a million times this season.