Spoiler Alert:
Sun 'Journalist' Steve Simmons is STILL full of random thoughts and bad moisturizer.  Don Cherry is 100% back for Hockey Night In Canada for his 34th season according to Sean Fitzgerald from The Athletic.
Sportsnet president Bart Yabsley addresses a summer of change, and Don Cherry https://t.co/nDhORBehER

— SeanFitz_Gerald (@SeanFitz_Gerald) October 1, 2019

July 7th Simmons openly stated Don's job might be coming to an end which REALLY upset the old folks.
According To Don Cherry, Steve Simmons Is Full Of Shit. Who Ya Got?
Steve and I have a long history of strong dislike.  He dislikes me because he's a fragile human being who becomes a tough guy with a pen in his tiny hands and I dislike him because he lies his confused ass off for clicks passively destroying people's reputations with made up Hot Dog/job security yarns.
He reminds me of Buffalo Bill from Silence of the Lambs.  He might seem like he's harmless when you see him at the grocery store but privately he's just another soon to be downsized dickhead who creates an alternative reality in his basement.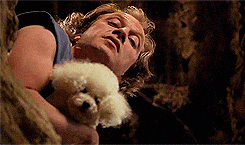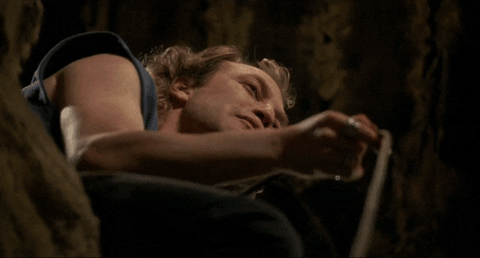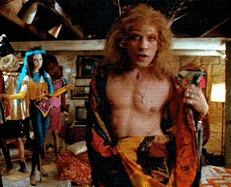 Bart Yabsley is the new President of Sportsnet and while I don't know the man, People I trust tell home he's terrific.  Honest as the day is long and a man of principle and character.  Bart said Don's contract is a 'Year to Year' thing but is 100% back this year.
Two things:
Telling us Cherry is 'Year to Year' makes perfect sense and provides some much-needed reassurance to Don Cherry and his fanbase that's easy to understand.  Bart also didn't throw the man under the bus but his statement on Don's future is 100% easy to understand and reasonable.

If you hate Don, good news for you.  He's 'Year to Year' so you can stop dumping on the Canadian Institution in your twitter feed.
I'm impartial.  I could take him or leave him but I'm happy Don and Ron are back.  I'm mentally framing this (broadcast) season as people do with family members or pets who are about to move into the afterlife.  You should too.
It's the same place I've relegated Steve Simmons.  It works wonders.