Ding, ding, ding.
Ryan Reaves has a hard time finding people to fight him, but when you take the chirps public, there's a good chance a tilt will follow. Evander Kane has never backed down from standing up for himself and after the video was posted, it didn't take long for Kane to catch wind of it and clap back.
Ryan Reaves has arrived, or as he dubs himself, "Kane's worst nightmare." #VegasBorn pic.twitter.com/SOKKYVUUME

— Danny Webster (@DannyWebster21) September 1, 2019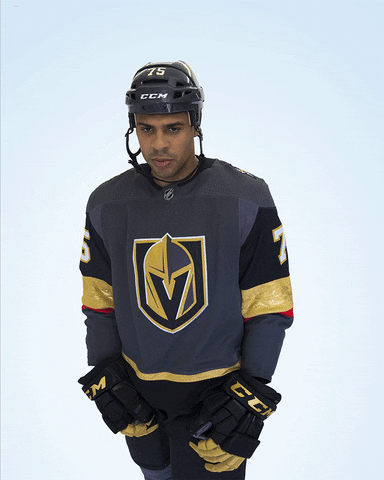 Great example of trying to be relevant when you're not 😂😂 https://t.co/aM8C053mhJ

— Evander Kane (@evanderkane_9) September 2, 2019
A friendly reminder these two play each other opening night where you can find our very own, Daren Millard, hosting the local Vegas broadcast.
Millard is going to thrive in his new role, and educate and entertain the masses in the desert. You can book that.
You can also book seeing a heavyweight tilt on October 2nd between Ryan Reaves and Evander Kane.