Akim Aliu took to Twitter on Monday night as the former Calgary Flame spoke out tonight about how he was treated by his former coach, and current Flames coach, Bill Peters.
Well let Akim, take it from here…
Not very surprising the things we're hearing about Babcock. Apple doesn't fall far from the Tree, same sort of deal with his protege in YYC. Dropped the N bomb several times towards me in the dressing room in my rookie year because he didn't like my choice of music. First one to

— Akim Aliu (@Dreamer_Aliu78) November 26, 2019
admit I rebelled against him. Wouldn't you? And instead of remedying the situation, he wrote a letter to John McDonough and Stan Bowman to have me sent down to the ECHL. 20 year old on pace for 20 goals in his first pro year with zero PP/PK time was off to a great start in his

— Akim Aliu (@Dreamer_Aliu78) November 26, 2019
Pro career

— Akim Aliu (@Dreamer_Aliu78) November 26, 2019
Wow. If this happened, shame on Bill Peters. I don't see any reason why Aliu would make something like this up. However, he is being questioned about the timing of the allegations as it's been almost a decade since he and Peters were in Rockford of the AHL.
Question…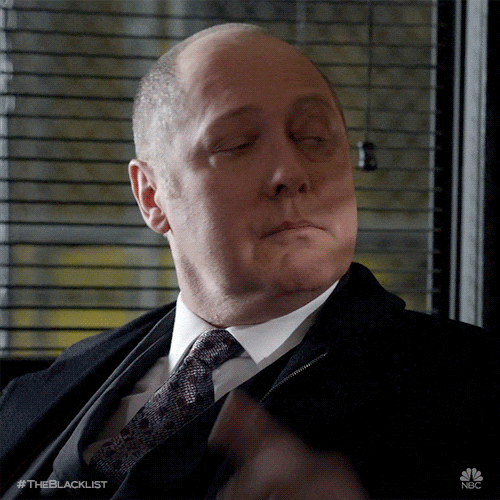 Does anyone else find it crazy that somehow, someway, Mike Babcock's name gets mentioned with racial slurs out of Rockford? The whirlwind week continues for him.
More importantly, this matter for Akim Aliu gets investigated by the NHL.
The Flames have mentioned the team will gather more information and make further comment once they feel they are comfortable to do so.
Unfortunately, for Aliu, it's not the first time he's been on the receiving end of a total lack of respect. We sure hope it's the last.