As each day passes without a contract, the reality of Mitch Marner wearing another jersey sets in for Leafs Nation.
Probable? Likely? Certain?
The closer we get to opening night, the likelihood certainly increases. With the Maple Leafs' window to win currently wide open, if Mitch Marner is moved the Leafs would likely target a young defenseman and a forward with playoff experience. However, if some serious offers come in, which you would expect they would considering Marner's productivity and potential, Kyle Dubas has the option to turn his focus strictly on a defenseman, perhaps a one for one deal.
Columbus needs forward help and a superstar like Marner to build around may appeal to a very bold general manager in Jarmo Kekalainen. Seth Jones is 24, with 3 years left on his deal at a bargain rate of $5.4 million. Jones' game would take some of the sting away for Leafs Nation. Jones is an easy target without any trade protection and his 20 points in 27 career playoff games would look nice in Blue and White. This is one deal where you may be able to say the Maple Leafs got better by moving Mitch Marner.
Would John Klingberg of the Dallas Stars be a worthy target? The Maple Leafs would insert another top pair defenseman into their top 4, a good problem to have. Klingberg is only making $4.25 million, adding backup goalie, Anton Khudobin to the deal may be an option. Trading a player like Mitch Marner is easier to swallow when you are adding a 27-year-old top-2 defenseman, a backup goalie capable of handling extended workload and future salary cap relieve.
The Dallas Stars forward group would be scary, but you only have to worry about them in the finals. Barrie and Klingberg down the right side is a nice look for the Leafs and add in the fact Klingberg is the perfect candidate to mentor Timothy Liljegren.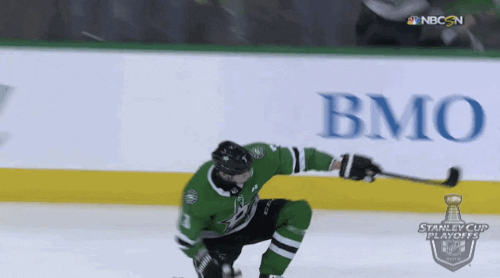 To end the trifecta of targets, the Maple Leafs may have their eyes on the west coast and more specifically in the direction of Hampus Lindholm of the Anaheim Ducks. With a reasonable cap hit of $5.25 million, 3 years left on his deal, and 55 games of playoff experience, the 6'3 smooth-skating Swede would be a significant addition to the Maple Leafs back end. Now, and for the future. The Maple Leafs would likely receive another piece in any deal for Lindholm, a name like Max Jones would be of interest.
Mitch Marner, on the other hand, would replace Corey Perry on Ryan Getzlaf's wing and be the perfect player for Ryan Getzlaf to hand the torch over to in Anaheim. Paul Marner gets to soak in the sun of California, everybody wins.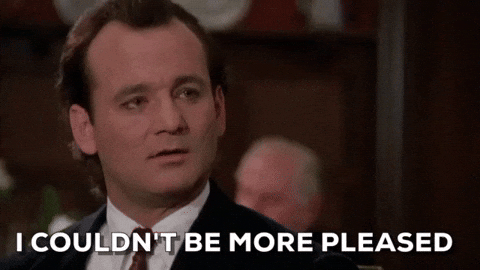 The Maple Leafs don't want to trade Mitch Marner, doesn't mean it won't happen. If a trade is the only solution, Jones, Klingberg, or Lindholm are all core pieces worth considering.
Leafs Nation may be able to handle trading Mitch Marner if it results in a top 2 defensemen and future cap space for the club. It also means the Marlies best player receives a perfect opportunity to make a name for himself in the show.
Jeremy Bracco, welcome to the maple leafs
He's only 22-years old, his vision is off the charts, and his offensive instincts help separate his game from a lot of wingers his size.
Bracco has spent two seasons with the Marlies where he's enjoyed solid progressing. One of the best rookies in the AHL in 2017/18, Bracco was able to manage 32 points in 50 games. Last season Bracco led the team in scoring and it wasn't even close. 79 points in 75 games and he didn't slow down in the postseason finishing with 16 points in 13 playoff games. Nothing to shake a stick at.
Jeremy Bracco will be given every opportunity to make the Maple Leafs this season regardless if Mitch Marner is his teammate or not. If Marner does vacate the premises, Bracco jumps up the depth chart in a flash.
You have to think names like his are a part of the reason why the Maple Leafs management team are standing firm with their latest offer. Internal development, nothing better.