The NHL trade deadline is two weeks away and some big names are being tossed around.
The San Jose Sharks have struggled throughout this entire season and a lot of that can be put on the shoulders of injuries and goaltending. GM, Doug Wilson continues to contemplate the future of his club and rumors are circulating Joe Thornton could be dealt.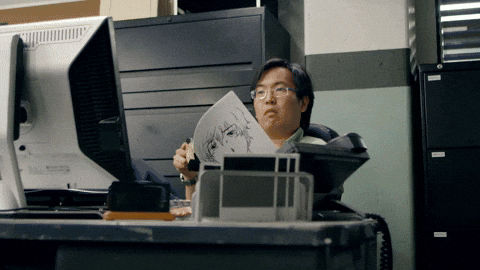 Pierre LeBrun mentioned via the Athletic, while it doesn't appear to be the perfect fit, 'wouldn't it be nice to imagine a return of Thornton to Boston for one last cup run'.
The other two teams who would be in the mix for Thornton include the Pittsburgh Penguins and the Toronto Maple Leafs. Joe Thornton admittedly grew up a Leafs and Wings fan, but of course, would have to waive his NMC to facilitate any deal. A deal to the Leafs isn't likely, however, it's not dead at this point.
As one NHL employee mentioned to me yesterday: 'I think he does, and I think he picks the winning deal, not Doug Wilson'.
The Pens are interesting as Jumbo would slide into their 3rd line centre spot, and 1st PP unit, which would give the Pens added offense, and another playmaker for the top unit.
The end of the day, it comes down to Thornton being willing to make the move to a contender, however, it's been rumored to be his final season, so going for the Cup one more time appears to be at the top of his list.