Like most of Leafs Nation, I was ecstatic when the news broke on DeanBlundell.com that hometown superstar free agent John Tavares was taking less money than he could get on the free-agent market to come home. 
Professional sports sometimes loses it's appeal when you see past the gloss into the business aspect of it, especially when supposedly "greedy athletes" who are making tens of millions of dollars in annual salary playing a game they've grown up absolutely loving, hold out for more money.  But those athletes are really just looking for their fair share in most cases. 
That's why it was heartwarming that Johnny T was willing to take less money in order to play for the team he grew up a complete fanboy of.  He even tweeted this photo upon signing. 
Not everyday you can live a childhood dream pic.twitter.com/YUTKdfMALl

— John Tavares (@91Tavares) July 1, 2018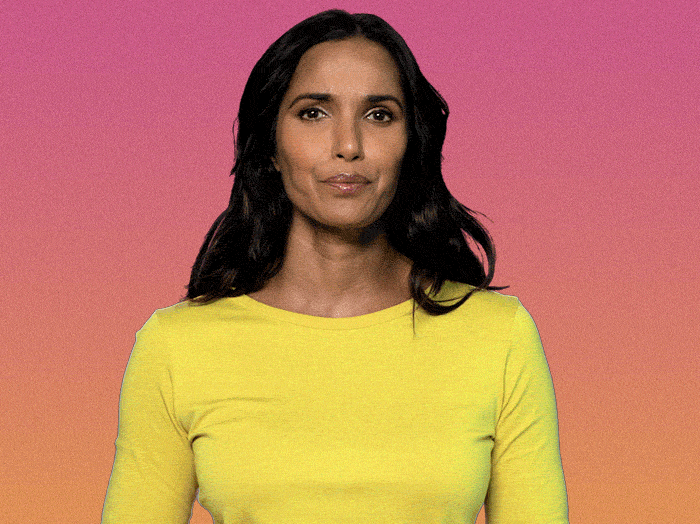 Tavares was the biggest free-agent signing probably since Zdeno Chara in 2006 when the oak tree signed with the Bruins.  Johnny T is undoubtedly an elite player, and a great choice for team captain, however, his signing was Kyle Dubas' initial mistake in his attempt to build a Stanley Cup contending team.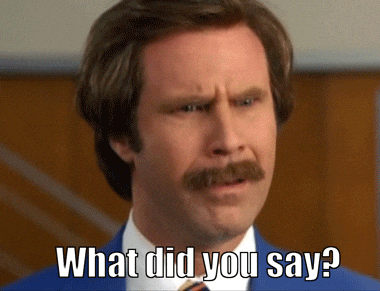 Before you lose your minds and read the rest of this post with a biased view on how to prove me wrong, here are the facts:
Dubas financially sodomized the Leafs by signing John Tavares
Tavares is more or less the same player that he was in his previous year with the New York Islanders as he is playing with Mitch Marner.  However, Tavares has improved Marner's stats significantly, thus, driving up his perceived $ value – from $8M to $10.89M.  That's a potential savings differential of $2.89M on Marner's contract without Johnny T, as well as without his $11M deal. 
Here are the numbers:
Tavares
Goal total increased by 10 (47 from 37)  
Assists decreased from 47 to 41 
Overall points +4 (84 to 88) 
+/– :  -12 to 19 
Marner 
Goals +4 (22 to 26) 
Assists =21 (47 to 68) 
Points +25 (69 to 94) 
+/-:  -1 to 22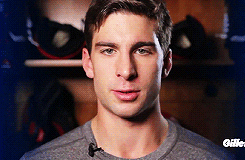 By paying Tavares $11M (which he has earned after the first 7 years of his career), Auston Matthews now had a number to go off of and request $11.634M being the franchise player.  Without Tavares' $11M, Matthews simply doesn't demand that much.  If he does, Dubas replies with:  "After playing only one full season? After missing 20 games last season?  With a high of 69 points and 63 points last season?"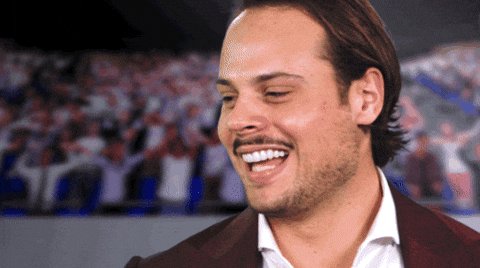 Matthews probably puts pen to paper for $10M.  That's a savings of $1.634M 
Patience and the plan
The Leafs were already a playoff team when they took the Washington Capitals to 7 games despite their youthful inexperience.  The Caps were already a Cup-contender, and would go on to win it all the following season.  The young Leafs had them on the ropes in 2017 with the new core of the team playing in their first Stanley Cup Playoffs.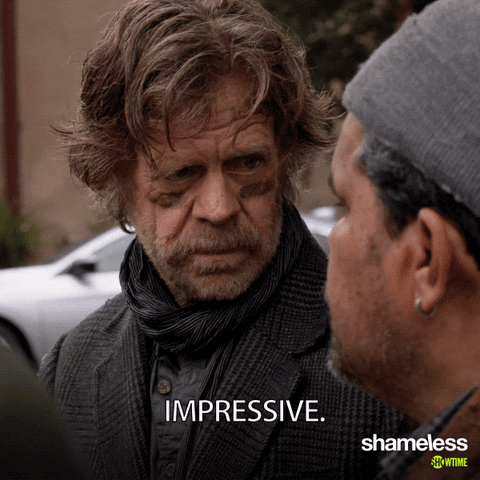 The following year they took a tough Boston team to 7 games but came up short.  The Bruins would go on to be ousted by the Tampa Bay Lightning in the second round, however, the Bruins were already built for a Cup run as well, and would go on to lose in the finals to the St.Louis Blues the following year.  Once again, not a bad effort by the young Leafs.  Signing Tavares was supposed to elevate the Buds to the next round, but once again they would draw the Bruins and get left behind in the 1st round.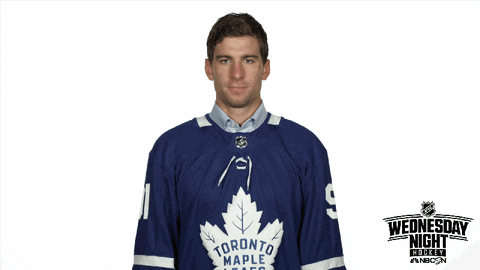 You might say,
"John Tavares is the type of player that makes your team better by being there rather than not and there is no question about it."
Don't be naive.  In a league with a hard salary cap there are indeed a few questions:
With the savings from not having Tavares' $11M contract, plus the estimated $4.524M saved on the Matthews and Marner deals (for a total of $15.524M), you have to ask:
What kind of stud defenceman could you get with that money?
What kind of depth players could you get with the savings?
Could you use some of that savings to get an NHL backup goaltender rather than throwing AHL goalies into that spot who haven't proven themselves worthy merely because they fit the cap?
I get that Dubas took a gamble on a Calder Cup-winning, young Marlies goalie in Garrett Sparks, over a 37-year-old Curtis McElhenny.  Although you can argue that the GM should've known the team that was in front of Sparks was really good and the highest-earning team in the AHL.  I suppose he saw something in Sparks that made him think that he was ready.
Without Tavares, Nazem Kadri is your second-line centre.
Kadri is a solid second-line centre who gets 30+ goals in that role.  He's had his brain-farts in the post-season with the Bruins but losing him has meant losing grit.  A physical nuisance who scores goals and puts his team on the power-play is, at the end of the day, an asset.  The only argument is that when he's suspended he's not doing anything for the team except hurting them.  However, he was a $4.5M/year player and at least he stood up for his teammates. 
Who is that guy now?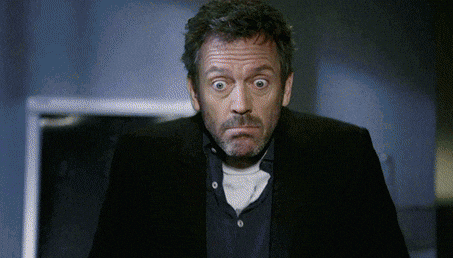 Once Upon a Time, the Power Play was good
The Leafs power-play has only gotten worse since adding Tavares.  I'm not putting the blame on him for that.  It's a coaching issue.  But here are the numbers:
2016/17 = 23.36% (244 PPO) 
2017/18 = 25% (224 PPO) 
2018/19 = 21.8% (211 PPO)  
2019/20 = 16.67% (72 PPO)  
*Seasons in bold are with John Tavares
*PPO stands for Power Play Opportunities
Finally, here's how the team fared prior to, as well as with John Tavares in the standings:
2016/17 = 40 Wins  95 Points
2017/18 = 49 Wins 105 Points 
2018/19 = 46 Wins 100 Points
2019/20 = 9 Wins 22 Points in 22 games this season.
Johnny T came home to win but sadly his being here will cost the Leafs a chance at the Stanley Cup because of the salary cap restraints Kyle Dubas has put on the team in signing him.  Dubas sealed the demise of the Leafs Cup-contending dreams in signing Tavares and exposed himself as vulnerable to being taken advantage of in contract negotiations.  The credit card is maxed and we still have to pay for an Uber to drive us home. 
I'm a fan of Tavares.  I love that he's a Leaf, and the captain at that.  I have a Tavares jersey that I wear to games when I get the opportunity to go.  I hated writing this, but it's the truth. It's not about Johnny T so much as it is about Kyle Dubas' decisions that have dug a deep hole for this organization to try to climb out of.
Anyway, Go Leafs Go.