The Toronto Maple Leafs lack toughness and grit and got pushed around in the NHL's restart, and it turns out they will be searching even harder for some, as the team notified forward Kyle Clifford, they would not be making a contract offer before the start of free agency.
Kyle Clifford will be exploring the open market, his agent, Todd Reynolds, tells me. "He's heading for free agency. The #Leafs are aware of that." TOR's financial situation has forced the issue.

— Terry Koshan (@koshtorontosun) September 16, 2020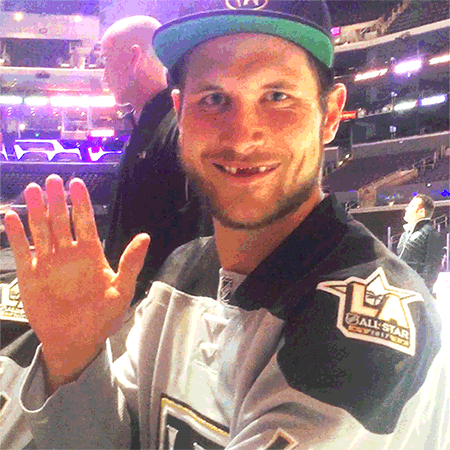 I have a feeling he heads back to LA, but that's just my educated opinion.
Clifford is 29, and had 3 points in 16 games for the Leafs after he was acquired from the Kings. The Stanley Cup champion has 60 games of playoff experience under his belt so there will be a market for Clifford.
His last deal paid him an AAV of $1.6 million and early indications seem to point he's looking for something starting with a 2.
At this point, that's too rich for the Leafs who are trying to fry bigger fish and make a massive splash.