I know I've been hard on Mike Babcock lately, and I stand by my criticism of his coaching style and his results. 
However, I thought I'd disperse the blame a little here.  It's obvious to everyone that the players aren't performing well either.  With the exceptions of Marner, Matthews, Rielly, and Mikheyev, the team has produced poorly.  Marner and Matthews each have 16 pts in 14 games, Rielly's been averaging a point per game, and the new guy Ilya Mikheyev has 10 pts in his first 14 NHL games. 
The big boys are on the score sheet, sans Nylander, but even still, we can criticize their style of play, which has been lack-lustre to say the least.  Their refusal to go get the puck from the dirty areas could be a sign of their "softness" or their ambiguity in relation to their coach.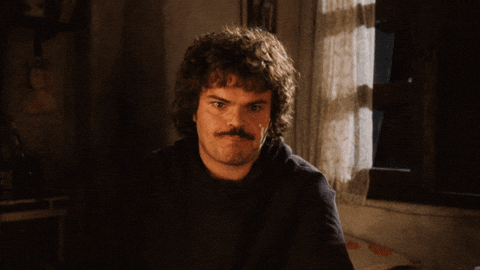 But that's all I'm going to say about the players.  Because the REAL blame lies with the architect who built this house out of straw instead of brick, and with no g*ddamned basement when it's time to dig deep.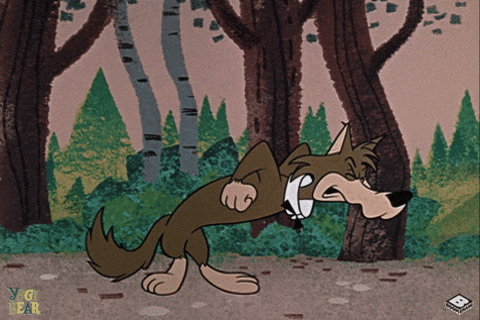 Kyle Dubas has built a team that many would say reflects the "new NHL," except in the new NHL, and especially in the playoffs, the teams that win games are the ones that still utilize the archaic skill of body-checking.  Watching the Leafs so far this season has been like watching a bunch of ballet-dancers in a roller-derby match.  The buds have looked like any and every soccer team vs. The 1985 Chicago Bears. 
Not to mention in building this squad of incoherent patsy's Dubas has spent almost every dime he was alotted to the point where the Leafs can't even afford to call up a player from the Marlies if they need to because there's no salary cap room.  It's like he's playing GM mode in NHL 19 with the injuries turned off.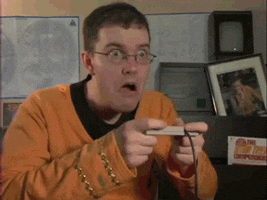 Funds are so tight in Leaf land that despite having a better training camp and pre-season, Egor Korshkov is playing with the Marlies, while Dmytro Timashov is up in the big leagues.  I like Timashov but the guy who deserves to be up is Korshkov.  So why the switch?  The answer is $200K.  Korshkov's salary is $900K while Timashov's is $700K.  That's how bad Dubas is with the budget.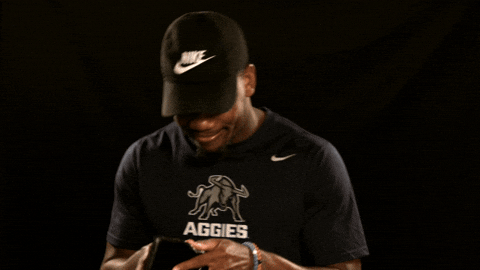 We all know that he overpaid Nylander, and maybe in 2 years that deal will look good, but so far it hasn't.  Marner got overpaid but I happen to believe that deal will pay off.  But Codi Ceci getting $4.5M?  That's Kadri money!  I get that Kadri had to go after his second consecutive playoff suspension and we got an allegedly good defenceman (haven't seen it yet) and a real 3rd line centre out of the deal (Kadri was miscast at 3 because we have Matthews and Tavares, he's actually a 2).  But Ceci at $4.5M is ridiculous.  When Dermott comes back will Dubas be paying 4.5M to a 3rd pairing defenceman?  Rasmus Sandin and Justin Holl have looked better than Ceci and they're A LOT cheaper.  Half of that Ceci money could have gone to a real backup goaltender, which btw you need if your plan is to win now.  Dubas treats the backup position like a development spot.  The "Boy Wonder" GM as looked more like the "Boy Blunder" as he's made one mistake after the next.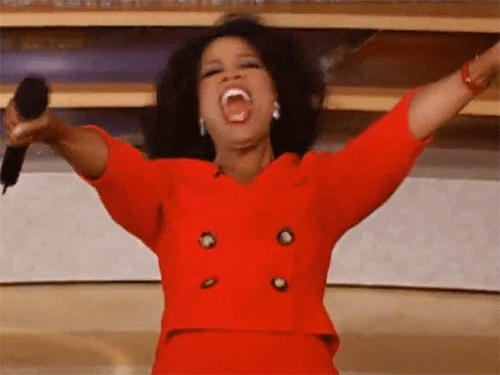 YOU GET A CONTRACT! AND YOU GET A CONTRACT! AND YOU GET A CONTRACT!
I'll give him the Tavares UFA acquisition and the Johnsson and Kapanen deals as wins, but otherwise, it's been a rough go.  Certainly, Auston Matthews is worth $11.634M but you could have gotten him cheaper.  "Oh, you want Tavares money?  Johnny T has proved for 7 years why he deserves it, you haven't proved anything yet kid."  "Willy you won't sign for $6M?  Ok, have fun sitting out your 3rd full NHL season.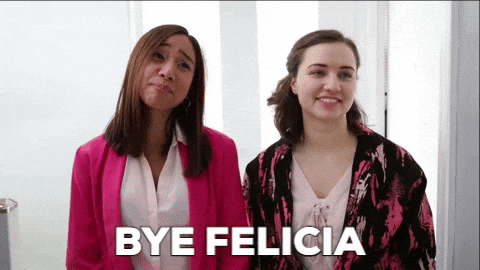 So who put the kid in the GM spot?  Doesn't Brendan Shanahan get some blame too?  He got rid of Lou Lamoriello (notably stingy reputation when dealing with players contracts), and chose Dubas over Mark Hunter who many believed was next in line for the position.  He thought that Dubas was some kind of Billy Bean whiz kid.  Oh he's playing Moneypuck alright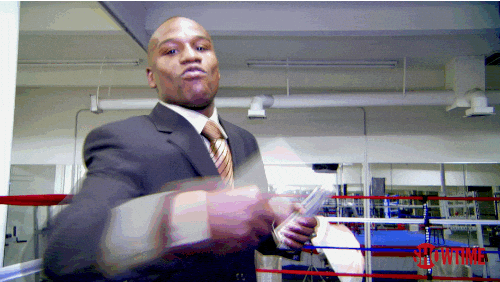 I suppose time will tell but the way I see it there are only two scenarios and neither of them are moderate.   
A.  This experiment fails, and we see the entire thing blown up including GM as well as players. 
B.  Leafs win the cup, Dubas comes out looking like a genius, and I look like a donkey. 
I'm rooting for option B.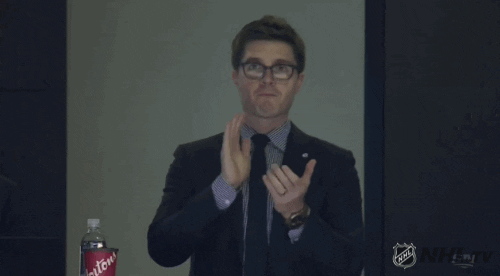 HEEEEEEEHAWWWW