It's Dean's favourite topic, Mitchell and Paul Marner.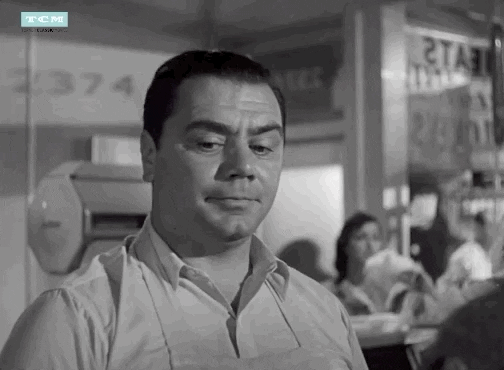 Turns out the recent positive talks may have subsided after a letter on the jersey and $11.6 million appear to be considered end alls for Marner's camp. Kyle Dubas is always a man who keeps everything close to his chest and these contract talks being no different, however, somebody in the know has mentioned they have chatted a time or two in regards to some players to focus on should a Marner trade be the only option.
They include:
1. Victor Avirdsson of the Nashville Predators – the 26-year-old Swede would fit nicely into the Maple Leafs lineup, and provide them with some offense in Marner's absence. Avirdsson knows several of the Europeans on the Maple Leafs roster, and he brings a wealth of playoff experience. His $4.5 million dollar contract is great value for averaging 30 goals a season the past 3 years. A player like Craig Smith could be added into the deal to make the money work for this upcoming season.
2. Matt Dumba of the Minnesota Wild – the 25-year-old RHD is making $6 million for the next 4 seasons, and with the Maple Leafs only having 1 defenseman under contract for next season, Dumba could be a reasonable replacement if Tyson Barrie decides to walk. The Regina, Saskatchewan native finished last season with 22 points in 32 games and is capable of putting up 50 points on a regular basis. Expect a name like Joel Eriksson Ek to be discussed should the Wild and Maple Leafs get heavy into discussions.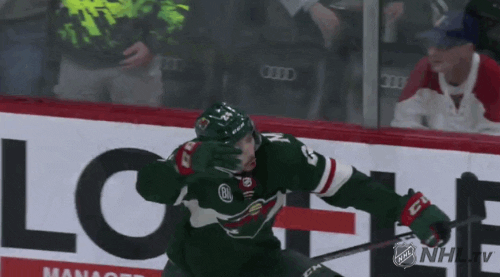 3. Kyle Connor of the Winnipeg Jets – Mike Babcock absolutely loves this player, as Connor is as smart as they come. An RFA in a similar boat as Mitch Marner, a lot would need to happen to facilitate such a deal. Connor finished last season with a career high 66 points and would cost the Maple Leafs less than having Marner back in the fold. Connor also happens to be a friend of Auston Matthews, which never hurts when it comes to chemistry on the ice and keeping the star happy should Marner be moved.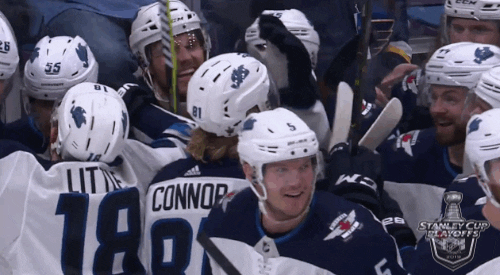 Walking away from Mitch Marner would be the hardest decision Kyle Dubas has ever faced. Ensuring the right return in such a move would require patience and then persistence. The last thing Dubas wants to do is trade Mitch Marner, however, failing to prepare is preparing to fail.
Perfect preparation prevents poor performance. The Maple Leafs management team is preparing themselves for everything.