The Toronto Maple Leafs are ready to make some major changes to their roster, including promoting from within and giving certain current players more responsibility.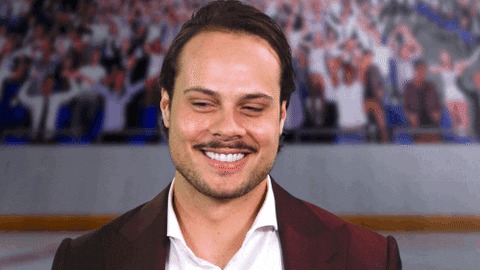 Quick humble brag
Over the past two years, our site has become a Maple Leafs hotbed of information and our viewership numbers have proved to us, the Leafs are certainly the passion that unites us all. Myself and Gonzo certainly bleed blue, and Dean does a little bit too, but more importantly, we all bring you any and everything we hear, along with information that is given to us exclusively.
To name a few, we broke the John Tavares signing, we published Patrick Marleau was done in Toronto 3 weeks before any other network (helps when his wife tells you they sold the house), we had Timashov and Bracco's names on the trade market a week before HNIC aired it, and we told you Mike Babcock lost the room, almost 10 days before he was fired and the Mitch Marner story leaked. Helps when you have Ex-Leafs on the payroll, but we'll get to that later.
Brings us to my article about Rasmus Sandin earlier this week, see below:
And well, wouldn't you know it, the Maple Leafs are getting set to face the Jets on Wednesday night and Travis Dermott is moving up the lineup and Martin Marincin is moving down. Like…all the way down, eventually.
Travis Dermott moving up and Martin Marincin moving down feels like a possible prelude to a Rasmus Sandin recall. https://t.co/LWWOUyHbH4

— Jonas Siegel (@jonassiegel) January 8, 2020
As we have been preaching, the plan all along this season has been for Sandin to play in the World Juniors, go back to the AHL for a couple of weeks, and be recalled in late January.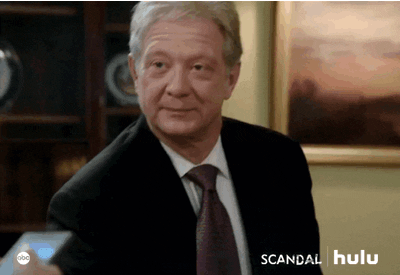 Now let's move to the forwards. The Maple Leafs can expect Andreas Johnsson to return to the lineup in the next 7-10 days. 'Mango' could find himself in limbo, however, as the top-6 has been stellar since he went on the shelve. Add that to the fact, the Leafs chatted to Justin Williams about a possible one-year deal before he signed in Carolina, it's becoming more and more clear the Maple Leafs would consider moving Johnsson for a defenseman of substance.
The team knows they cannot expect to win in the playoffs with Marincin and Ceci as their bottom pair, however, Rasmus Sandin and any one of Sami Vatanen, Alec Martinez, or Travis Hamonic would certainly be the upgrade the team needs to take the next step.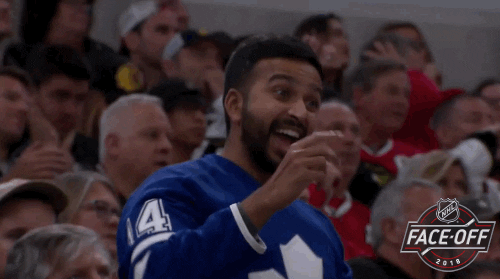 Anyone, but Marincin, I know….
The Maple Leafs are on the cusp of making some changes to their roster. From trading a piece of their forward depth for a d-man to recalling their top-prospect for a serious playoff push, it's all happening and we will be here to bring you the news first.
Just ask our newly signed free-agent, ex-Maple Leaf Shawn Matthias. He'd been asking the Maple Leafs for his game-worn jersey for years, and they wouldn't give it to him. He works with us for a month, and next thing you know, jersey received 😉
I'm Shawn Matthias and I finally got my game-worn Leaf Jersey