If Mike Babcock plays Michael Hutchinson Tuesday in Boston instead of Frederik Andersen he's a total bum and I'm completely done with him. 
Thanksgiving has come and gone but this turkey is still running around gobbling up losses against division opponents because he has a "system" that he won't stray from.  In the second and third games of the season Bab's started his number 1 goalie Andersen on the road against Columbus to secure a win against a weaker team and start the back to back with a W.  He followed that up by starting Hutch against division rival Montreal Canadiens in the very first Hockey Night in Canada of the 2019/2020 season, a game in which the Leafs abysmal defence along with Hutch blew a 4-1 lead at home to eventually lose in a shootout.   
I get wanting to start a back to back with a win, but shouldn't a win against a division opponent be more valued?  Some would say a win is a win, and that made sense back when the playoff structure saw the top 16 teams (ranked by point totals) seeded against one another.  Realistically, in the current NHL playoff format where you compete against division foes, a win that also stifles a division opponent from acquiring points is far more valuable than a win against a team in another division or conference.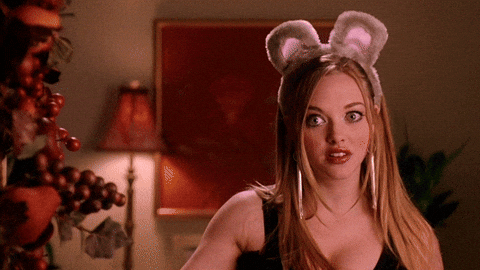 Andersen's regular-season stats versus the Bruins are respectable and as the division rival who we will probably play in the 1st round for the 4th time in 5 playoff appearances, he should get the start if we hope to have a chance at winning.  Never losing again to the Bruins should be high on Babcock's priority list.