This is a silly game with silly rules, this 'Media Business'.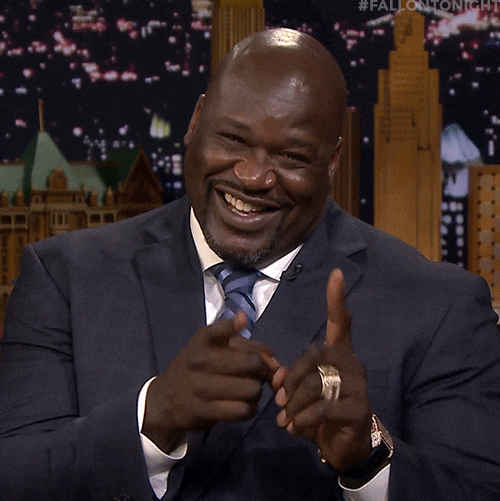 And as much as I like to fly under the radar I also don't mind when any blog scoops every major news outlet because it says something about where the heartbeat of content now lives.  With the little guy.  The underdog.  The little puppy born with one fucked-up leg who goes on to live a happy but arduous seven or so years before he goes to some derelict dog cancer.
That's us.  We're the fucked-up dog.
Mike Babcock was predictably fired today and I say 'predictably' because I (we) predicted it.  Here.  On the podcast and on.  Your.  Face.  First.
Exhibit A
If you can read, I assume you can see the podcast description from Nov 18th, Mike Babcock was getting the pump any day and before American Thanksgiving.  In fact, I said Nov 8 or around then and we're inside a fortnight so I'll take it.
Lance Hornsby wrote a piece in the Sun today (I think Hornsby is a really good writer btw so this means something to me) saying no one saw this coming today.  No one.
The Sun: …It's just no one saw it coming before the 2020 playoffs at the earliest and certainly not prior to this American Thanksgiving. But club president Brendan Shanahan had seen enough troubling signs from his under-achieving team and its cap-maxed roster of misfiring young stars to cash in a 700-win bench boss for his heir apparent.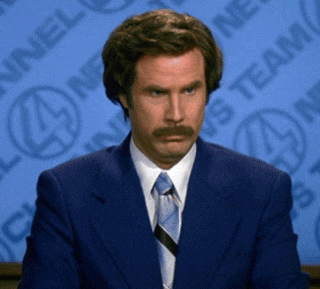 Exhibit B)
Another post.  This time, note the date.  November 18.  2 days PRIOR to Babcock's firing. BOOM-shalaklak.
Source: '…we may see a Leafs coaching change sooner than later' and 'Mike's lost the room'
Traditional sports outlets won't credit us for the insight and nailing it (again) and I get it.  There isn't a traditional news outlet that's willing to take the chance to be wrong OR the last thing they wanna acknowledge is us doing a good job of giving them the news.  And you know what?  I'm good with that.
Because I get to do THIS.
And THIS
Dean always knows 🤗🤗

— Scott Mason (@ScottMason420) November 20, 2019
As first reported by @ItsDeanBlundell https://t.co/aZo1PMarm8

— Mike Cohen (@WouldStaley93) November 20, 2019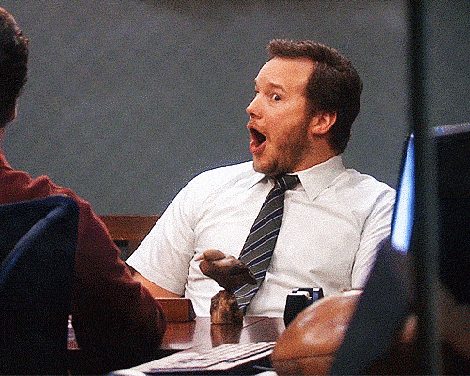 Just remember people the little guy is where it's at.  Not connected to big business.  A fly in the ointment or 'disruptive business' if you like.
That's where news happens.  Right here.  We are your humble free content servants sent here to bring you things others can't.  A very averagely written, honest, and truthful bunch of stuff.  There's no story we won't tell you we didn't break and if we DID break that story, you can bet your fucken last dollar I'll be there to rub that shit right in.
For the little guy.
And for the record, I liked Babcock but other than knowing from a source, he was gone about 5 days ago, he could not have kept coaching the team.  The Pittsburgh game was a giant fuck you from the players to Babcock and the very next interview Babs was thankful he didn't have little kids growing up in Toronto because of the circus.  He was gone and he knew it.
Mike was the right Coach for this team 5 years ago and that's it.  He was outstanding.  But, the players he had aren't the players they were 5 years ago and my source said 'they outgrew his 'style' and he lost the room with Spezza.' 
Take that for what it's worth too but Mike did this city a solid.  He was also handsomely rewarded for that solid to the tune of $48 Million USD with 16 million left.  Guaranteed.
No one loses here.  Everyone wins.  Be classy with Babcock on the way out.  He wasn't as bad as you made him out to be and Dubas/the players deserve as much blame as Babcock.
Now Dubas and the players are on are the clock and that's a good thing.
RIP, Babs.  You were a quote machine and were always accountable.  And we experienced some respectability under you.  Thanks.
And we called it.