All Auston Matthews wanted was a little variety, and leave it to Leafs Nation to scream at the clouds. Some of these quotes will absolutely blow your mind.
This fake outrage all started from when Matthews suggested the NHL should look at other leagues (the NBA) and their dress code, which allows for players to have a little more freedom. Suits, suits and more suits from the NHL, but with the 'new normal', the NHL has relaxed it's guidelines around the wardrobe in the Bubble.
Auston Matthews on a relaxed dress code in the bubble: "I'm really looking forward to it, honestly. It'll be a pretty cool opportunity for guys to express themselves like other leagues are able to. At times, hockey can kind of fall behind as far as that stuff kind of goes."

— Kristen Shilton (@kristen_shilton) July 19, 2020
Ladies and gentlemen, a word from Leafs Nation:
"No one needs to see your ass again"
"This is part of the fabric of the sport, just because you learned the game in Phoenix doesn't give you permission to be a revisionist."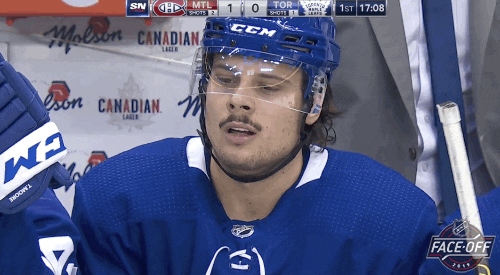 "Suits distinguish the NHL from all other sports and add to its image as REAL PROFESSIONALS"
"This is hockey not 'diva ball', dress the part"
"Casual clothes can be provocative so it's a good idea to implement dress code to avoid conflict"
"The dress code of hockey sets it apart. In fact I would have players wear a team suit with logo embroidered on the pocket and tie if I were a GM"
"Showing great leadership…thankfully he's not the captain"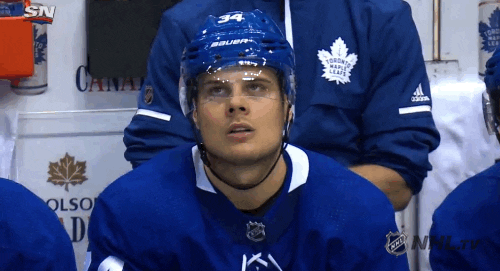 "You are paid enough and there has always been a dress code, wear the suit and shut up and produce!"
"Two of the biggest issues with our current society are a lack of decency and rampant consumerism. Do we really need to see anymore overpaid athletes carrying overpriced designer bags?"
This one kills me…."Let us remember he is not Canadian and was not raised to respect tradition"….Apparently this clown was in the Matthews home growing up in Arizona and knows exactly how Matthews was raised.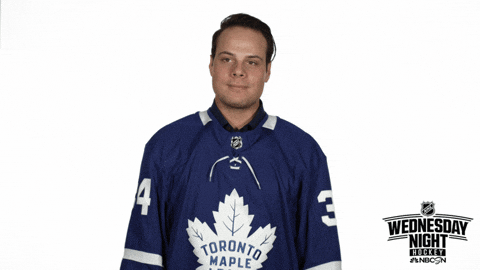 Sometimes, it's embarrassing being a Leafs fan, and this is one of those times. Sure, everyone is entitled to their own opinion, well, unless you're from Arizona, play professional hockey, and want a little freedom with the threads.
Leafs Nation, give your damn head a shake.