When John Tavares signed with the Toronto Maple Leafs, his ex-teammate and friend Nazem Kadri was over the moon excited. Anytime you add a superstar to the fold, it's hard to hold back the throttle on the potential of this already legit Maple Leafs team. Kadri looked at Johnny T's addition knowing his matchups would change, he would now face 3rd D pairings, he'd find time on the PP with the big guns, and he would be asked to zero in on playing the shutdown role when needed.
All of these aspects of Kadri's game, you would think, would be a positive for the Maple Leafs.
Newsflash Leafs Nation, Nazem Kadri is lost and if he doesn't turn his game around, the Maple Leafs could be in trouble.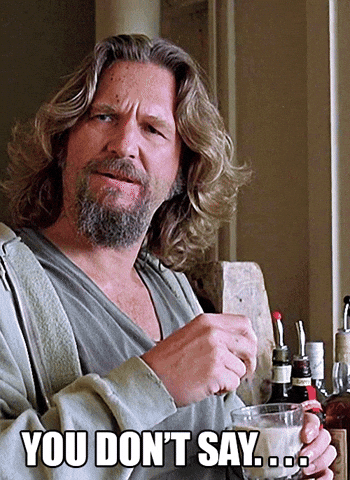 Let's break it down a little to see where Naz has been lacking:
9 goals, a far cry from back to back 32 goal seasons
Only 2 since November 15th and only 6 at even strength all season
17 assists in 44 games
-5,  good for second worst on the team; the Leafs have 36 more goals for than against
On pace for under 80 hits, which would be his lowest in over 5 seasons
When Nazem Kadri is at his best, he is banging, crashing, finishing, drawing penalties, and pissing people off. While he's now locked into a 3rd C role, you would expect the number of goals to decrease, however, the same can't be said for the lack of physicality and ability to keep the puck out of your own net. Naz needs to build off his solid performance Saturday night against the Bruins and continue to trend in a positive direction as we move towards the spring.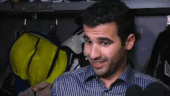 With the likelihood of another first-round playoff matchup vs the Bruins, the Maple Leafs are going to need all hands on deck to be able to exercise their demons.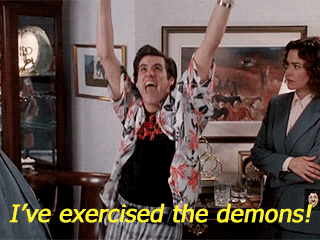 If you ask Lois Einhorn it takes time to find your identity, and the same can be said for Naz on this year's Maple Leafs squad. With over half the season finished, the Leafs need Naz to find himself over the next few weeks, so he can be at peak performance come April. It's a simple recipe for the Maple Leafs 3rd line centre, play angry while throwing your weight around, be more patient as your 8% shooting percentage isn't anything to write home about and keep your feet moving in the offensive zone (one of Naz's faults, don't believe me, keep an eye on it next game).
Nazem Kadri is a valuable piece to the Maple Leafs puzzle. He's on a team friendly contract, he plays against the other teams best players, he can finish and he does a great job of drawing penalties. In order for the Maple Leafs to leave Beantown in April with 4 wins, they need 'Nasty Naz' to be at his best and be contributing to the team in all fashions. Piss people off, pot a couple, and move your damn feet.
Right now, Kadri is still finding his game, which is head-scratching this late in the season.