According to Aedan Helmer of the Ottawa Citizen, Cody Ceci and his common-law partner, Jamie Thompson are being sued by Hana Engel for what she describes as "indescribable emotional trauma and personal upheaval'.
Not picking sides here, but this looks like it hurt…
Let's have a look: Hana Engel, the Ottawa woman who was burned and left permanently scarred in a freak accident in May 2018 while at a dinner party hosted by Cody Ceci, is now suing the former Ottawa Senator in a lawsuit seeking more than $8 million in damages. The statement of claim, filed July 23, describes the wild few seconds on the night of May 9, 2018 when Ceci's common law partner Jamie Thompson, who is named as a co-defendant in the suit, accidentally ignited Engel with flaming liquid ethanol burner fuel and she was "immediately engulfed in flames."
Thompson was trying to refill one of three burners on an outdoor tabletop fireplace around 9 p.m. that night with Engel and other guests seated around the table in Ceci's back yard in Stittsville.
According to the lawsuit, "without checking to determine if the burner had cooled and/or completely extinguished," Thompson squirted the ethanol into the burner, causing "flames and ethanol to jet out of the bottle," which was still in her hands when she "immediately threw the burning bottle in Hana's direction.
"Hana's clothing caught fire and she was immediately engulfed in flames."
Engel, now 25, and her partner, Jake Cardwell, a teammate of Ceci from their days with the Ottawa 67's, spoke to this newspaper in the weeks following the accident as Engel continued her recovery after three weeks in a medically-induced coma and 18 hours of surgeries and skin grafts over three separate operations, an ordeal which is also detailed in the lawsuit.
According to the statement of claim, Hana Engel at the time of the incident was a talented and ambitious yoga enthusiast and businesswoman who owned and operated her own yoga studio in Ottawa, had many friends, "and looked forward to a bright future ahead with Jake."  The lawsuit describes a "physically active young woman who enjoyed yoga, swimming, cycling, dancing, travelling, walking her dogs and other activities." She took a "keen interest" in fashion, beauty, cosmetics, hair and personal styling. "Her injuries and her resulting changes to her appearance have prevented her, and will prevent her from engaging in all of these activities and interests," the lawsuit claims.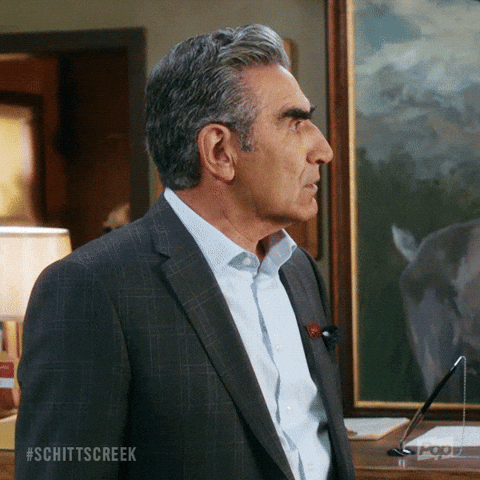 This sounds like a very unfortunate story for everyone involved. Without choosing sides the facts are accidents can ruin lives, and they can also give someone an avenue to get rich. Hard to know the facts if you weren't there, so we will let this play out in the courts.