The Toronto Maple Leafs will only trade William Nylander if it means a stud top-4 defenseman, preferably right-handed, comes back the other way.
The latest chatter is coming from the sunshine state but at this time, it's awfully overcast on the chances of something happening.
The Florida Panthers and Maple Leafs have been discussing a few deals over the course of the last few weeks. It started with Kasperi Kapanen but the Panthers didn't want to deal a first-rounder, and now the Leafs' latest offer included William Nylander and the Maple Leafs target was RHD, Aaron Ekblad.
The Panthers, according to a rival executive have been quick to say no to moving Ekblad as the team hopes to keep hold of their young right-handed defenseman.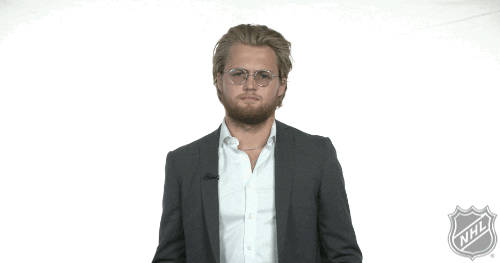 Ekblad is 24, making $7.5 million for the next 4 seasons. He eclipsed 40 points for the first time this season and you have to believe Florida thinks he's ceiling is even higher, north of 50 points. Hard to deal a RHD with 50 point capabilities, even if Nylander is also young, 24, making just under $7 million and coming off his first 30-goal season.
The Panthers may be losing their entire 2nd line to free-agency, so they are trying to find ways to acquire some scoring from the wings. The Leafs on the other hand have been searching for ways to acquire a right-handed defenseman to play in their top-4.
With only a few weeks until the draft and free agency, the moves will be coming in fast and furious. Keep tabs on the Panthers and Leafs, they along with the Penguins will be three of the busier teams in the east.