The Toronto Maple Leafs have owned the Boston Bruins in Game 5's, winning both in 2013 and 2018. We know how the rest of those stories unfolded, but this time Leafs Nation has a new author to write the script for Chapter 5.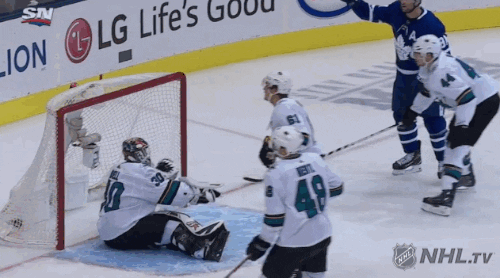 There have been 260 instances where a series was tied 2-2 and 205 times, the winner of Game 5 has advanced on to the next round. Tonight the Maple Leafs need to come out flying in the first ten minutes because the refs are going to be cracking down early on after they received a stern message from the NHL that their officiating style the last time a game was played in Boston was unacceptable. The Maple Leafs need to take advantage of this and get the Bruins on their heels early and often. Scotiabank Arena was a library for Game 4, so look for the Buds to feed off the buzz in the building.
As Bob Cole would say, OHHHHH Baby, our time is now!