The Toronto Maple Leafs have been busy this off season with a bunch of different moves. From dumping forward Andreas Johnsson on the New Jersey Devils, signing d-men TJ Brodie and Zach Bogosian, and adding a few bodies up front in Wayne Simmonds, Travis Boyd and Jimmy Vesey, it's obvious the Leafs are focused on change. The next move could be their biggest.
According to sources connected to the Leafs, they continue to scan the league for takers on a couple of their players while they keep in constant contact with free-agent Alex Pietrangelo.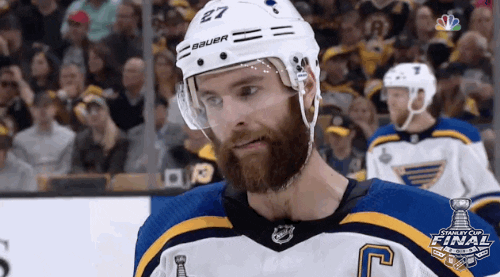 The team has been offering Travis Dermott and William Nylander and are interested in a young winger with 'some jam' who can slide into their top-six forwards. With Dermott a restricted free-agent, his next contract looks like it will start with a $3 and Nylander is owed just under $7 million. Moving these two out creates the financial flexibility the teams needs to bring in Pietrangelo.
The Vegas Golden Knights appear to be the Leafs biggest competitor for Pietrangelo's signature at this point, but by the sounds of it, even if the team doesn't sign 'Petro', Dermott and Nylander will continue to be shopped to see what type of package the two could fetch.
Matt Dumba on the Minnesota Wild and Ryan Ellis off the Nashville Predators continue to be of interest to the club.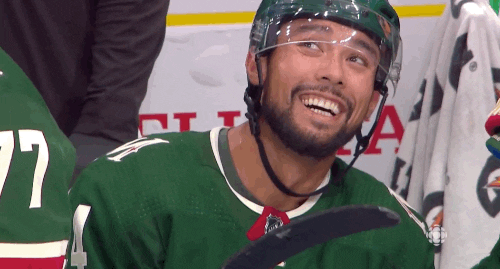 Once Pietrangelo signs, the domino effect on several right-handed defensemen around the league will work its self out. Of the free-agents left, it appears Sami Vatanen is someone the Leafs have also been in contact with and they did speak to Travis Hamonic's camp before signing Bogosian as the cheaper option. General manager, Kyle Dubas continues to mull over his options and tries to find solutions to the Leafs' problem of getting bounced in the first round and not having enough out of their roster to win the big game.
Heads up Leafs Nation, the Leafs aren't done. Actually, they are just getting started.