GOOOOOOD Morning/Afternoon Leaf Fanatics (Psychos)!  Leafs are 6-5-2.  4-5-1 in their last 10 and in real life, a game under .500 with 10k in cap space left.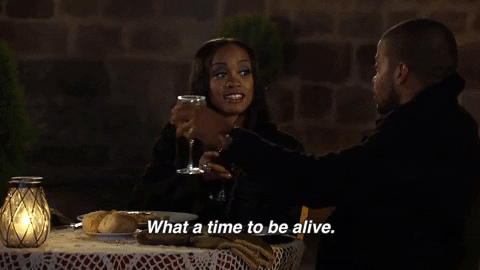 Fall colors paint our drive to work in soothing yellows and brilliant firey red trees making their way to a winter slumber.  I have a crockpot filled with potatoes, veg and beef brisket simmering quietly in the corner of a brilliantly clean and quiet kitchen with a warm coffee to my right.
I sip on my dark roast coffee (sweetener, cream and a touch of cinnamon) laughing my ass off scrolling Twitter in awe of the toxicity of this fan base a handful of games into the season and a 5-2 beat down in MTL.
I love it sooooo much.  The insanity peaked this week with losses to the Bruins & Habs and Mike Babcock is now the worst coach EVER!
SportChecked coach alert: Toronto Maple Leafs' Mike Babcock and Dave Hakstol were relieved of their duties. Toronto Marlies' Sheldon Keefe and Rob Davison would assume their positions.

Dave Hakstol would assume position of Toronto Marlies' Head Coach. pic.twitter.com/hpKFhLZdoN

— Samuel Tirpák (@SammyT_51) October 27, 2019
Losers
Excuses
And
Fans
Suck#tmltalk

— Captain Antagonist (@CapnAntagonist) October 27, 2019
@MapleLeafs are the SOFTEST team in the NHL… #tmltalk #Leafsnation #Laffs

— Marts (@Marts92203971) October 27, 2019
57 games now the Leafs have been playing inconsistent, not good enough hockey to contend for a cup. That lineup had Dermott, Tavares and Hyman as well.

Nothing is changing until Captain Mike Babcock is relieved of his duties.

The team stopped playing for him. I'm fed up.

IMO

— Sheldon's Scowl (26-23-8) 456% (@aigemac) October 27, 2019
Leafs could very well be 0-6-2 on for the Back to backs

— Alex TRD (@IH_DaSilva54) October 27, 2019
Mike doesn't deviate for shit and he's not about to do it on a B2B early in the season.  Sorry haters.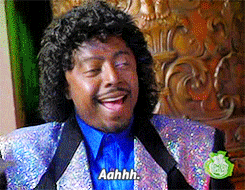 I had two interesting conversations this week about Babs's future with the Leafs, one more immediate than the other.

'I'd say if they play around .500 hockey over the next 10-12 games, you could see a change.' said one source.

'I think the results are disappointing.  The underlying ongoing issues are still ongoing…It's uncomfortable.'

Another source told us this week '…there's a chance Mike Babcock might not be coaching (The Leafs) by Christmas.'
Both sources are certain, Mike's on the clock and in the words of Dolemite he's 'got 24 hours and 23 are already gone'.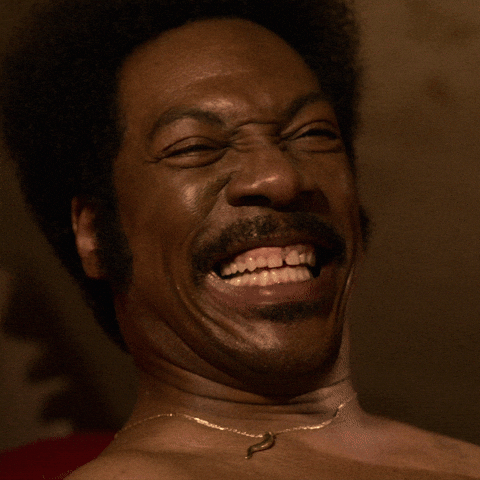 Mike Babcock is the most overrated coach in sports #changemymind

— M&M Sports (@MandM_Sports) October 27, 2019
I'm just waiting when day finally comes.

BREAKING NEWS: The Toronto Maple Leaf's fire Mike Babcock

— L0N3W0LF1681 (@wolfman1681) October 27, 2019
I like Mike.  I respect Mike.  I saw Mike carry a baby stroller up the stairs when no one was looking for a woman.  He's turned this tired, shitty franchise into a well respected, dangerous, young team.
Sometimes you outlive your use and that doesn't mean Mike is useless.  I think it has more to do with the players and the culture gap between them and Babs.  Plus, they 3 games above .500 since last Jan and that matters.
I'm also all about bringing Keefe in to coach this team.  Why not?   The Marlies coach is Dubie's guy, young enough to relate to the players and on the same page regarding coaching and managing players as GM Kyle Dubas.
Masai traded DeMar and fired Coach Casey and all it got us was a world championship and a permanent home in the NBA after a quarter-century of misery.
Does Dubie have the stones to pull the trigger?  Is Sheldon Keefe ready for 'The Show?'  Can we trade Cody Ceci back to the Sens for Melnyk's casino debt to free up some cap space?  Can we cancel the goalie races between periods and do something with dogs??
Sometimes, you need a bigger boat. It doesn't mean the old boat's bad, but the new boat might have GPS and it's able to sail father than the old boat.
It might come down to that and at this point, it's not a gamble based on my assumption a fourth 1st round to the Bruin this decade isn't the goal.
Let's do this stuff.