Shocker.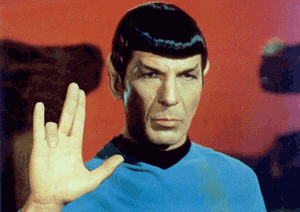 It was a big weekend for the Leafs.  They ran their losing streak to five straight and the fifth was a killer.
A 6-1 drubbing at the hands of the Crosbyless Penguins was the catalyst for some conversations to 'move one' from Mike Babcock.  Your wish is my command.
"I think we may see a Leafs coaching change sooner than later," a source told me this weekend. 

It's not as early as people think when it comes to chnages like this and the on ice product spoke volumes in Pittsburgh.  That's an unmotivated group.  Moving Nylander is on the table too but the optics of player changes of that magnitude are much worse than bringing Sheldon (Keefe) in at this point. Mike's lost the room."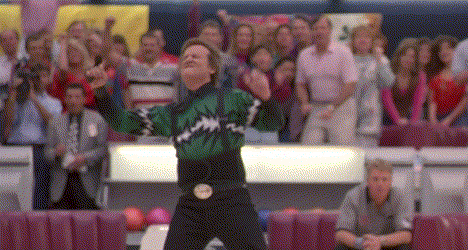 There you go, YOU PEOPLE.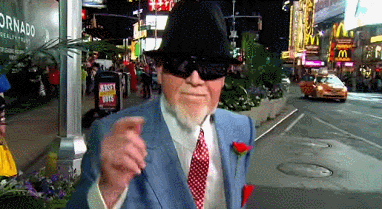 I actually transcribed a text because of its significance.  Usually, I'm a cut and paster but this one was special because I know how much Mike Babcock's firing means to some of you nutjobs losing your mind over this Leaf team.
If my source is correct, Sheldon Keefe will be the new big swinging dick in the cracker factory and gone will be every excuse Leaf Psycho's have to tweet their vitriol over this team's lack of success.  His fault or not, you could see the Leafs not give a shit on Saturday night and that spoke volumes.
William Nylander won MVP of 2017 and 2019 World Championships
Tyson Barrie was the NHL's 2nd most productive D in 5v5 last three seasons
Morgan Reilly was Team NA's best player in 2016 World Cup and named All Star in World Championships.
Why/How?
Mike Babcock was not their coach

— Sorrey 4 My Interpretation (@S4_M_I) November 16, 2019
remember when jason spezza bought 30 tickets for his friends and family to see his debut with his hometown team and mike babcock healthy scratched him?

— maha (@mahaaaay) November 17, 2019
you ever think about Mike Babcock getting fired and just sit there like

⠀
⠀ ⠀
⠀

⠀⠀⠀⠀⠀⠀⠀⠀⠀⠀⠀⠀. .
⠀⠀⠀⠀⠀⠀⠀⠀⠀⠀⠀ ◡
⠀
⠀
⠀
⠀
⠀

— Sergei (@berezin_goal) November 16, 2019
Being Mike Babcock must be great. Dude is trying to cut firewood with the handle of an axe and people are saying "Well who gave him the axe?"

— brian (@briancrd) November 16, 2019
Mike Babcock got paid $76,219.51 to coach that game tonight and $1,676,829.27 so far this season.
Sleep well #LeafsForever

— Gordon (@CoachBombayy) November 17, 2019
Mike Babcock still has a job pic.twitter.com/fsrwf4wHtc

— samy rashed 🇮🇶 (@ThisIsSesco) November 17, 2019
The sweet Leaf colored Ray Mysterio mask probably seemed like a great idea at the time, huh.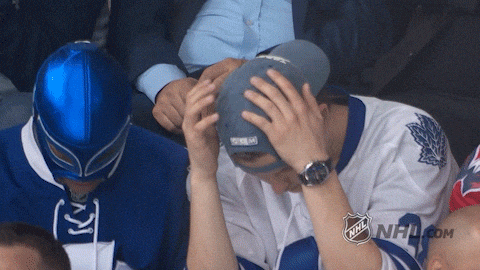 I for one am enjoying the sadness and rancor.  It'll make Marlies HC, Sheldon Keefe's arrival the most hotly anticipated event in Leaf's history aside from signing John Tavares.  I bet Keefe can't wait.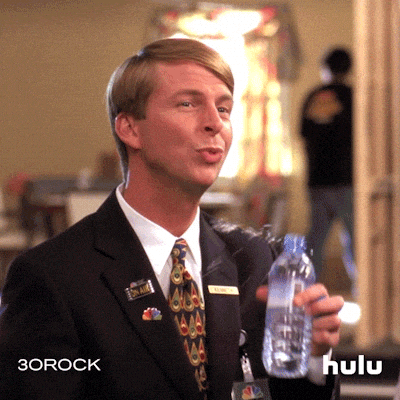 Pip pip!
D