Mitch Marner will play for the Toronto Maple Leafs this season, quote me all you want.
While Mitch is currently busy hosting his second annual charity event, he was eager to remind the media today his agent is handling all the talks and will call Mitch once the deal is done. Marner went on to mention he's enjoying the summer, relaxing lots, and spending some time on the water as we've seen.
Mitch Marner can do it all pic.twitter.com/nbS5Rl6KkM

— Spittin' Chiclets (@spittinchiclets) July 8, 2019
Then I walked into this tweet:
Talking with @DhaliwalSports today, a source told him the Leafs and Marner we're close to a deal 2 weeks ago but Brendan Shanahan didn't approve it. Lots of rumours circling around RFA's these days

— Satiar Shah (@SatiarShah) July 18, 2019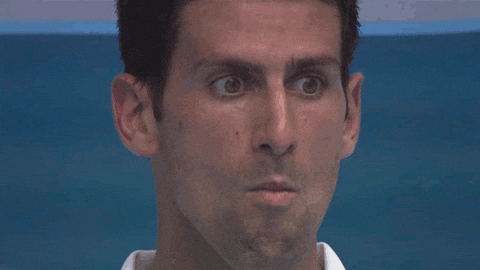 The issue is Leafs President Brendan Shanahan? According to Satiar he could be.
My guess, Shanny wasn't happy with the term of the deal, as the Leafs are slightly tied up when it comes to the amount of money they can offer to Marner in year-one of the deal. Don't forget folks, the Leafs have cap space after next year to afford Marner, it's this year that appears to be the issue. Roughly $9 mill right now once Nathan Horton makes his way to the LTIR, which should be enough to get both sides to agree for the first year, it's after that and for how long that becomes the issue.
But the more I talk about Shanny being a legit issue, the more 'Meh' I feel about the kibosh. Going to say it's probably a  'Drew Doughty' for me that this actually happened, but when it comes to Mitch Marner staying a Maple Leaf, that's more of a 'Billy Guerin-Tee' for this guy.
In Duby we trust, while Mitch Marner keeps hitting home runs on and off the ice.
Great work, kid.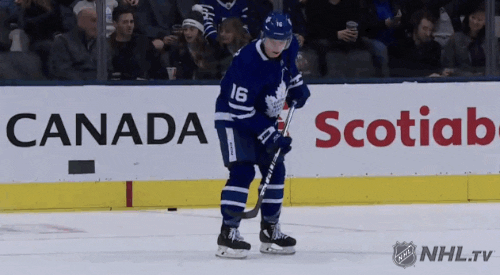 Second annual Marner All-Star Invitational! Thank you everyone for your contributions to a great cause. Let's have a great night! #MakeAnAssist pic.twitter.com/7JVAgSKmLJ

— Mitchell Marner (@Marner93) July 18, 2019