Being in the building last night was a night to remember. From the Freddie chants before the puck dropped to feeling the buzz early on in the first. It was a whole new vibe.
Sports are made up of many variables including opportunity, timing, and execution. Exhibit A – Andreas Johnsson took advantage of some minutes with the big guns on the first power play unit.
Lenny had a good feeling once the puck went low……
Mitch Marner would go on to become the talk of the town as 'Mitchy' is currently residing on his own planet THESE PLAYOFFS.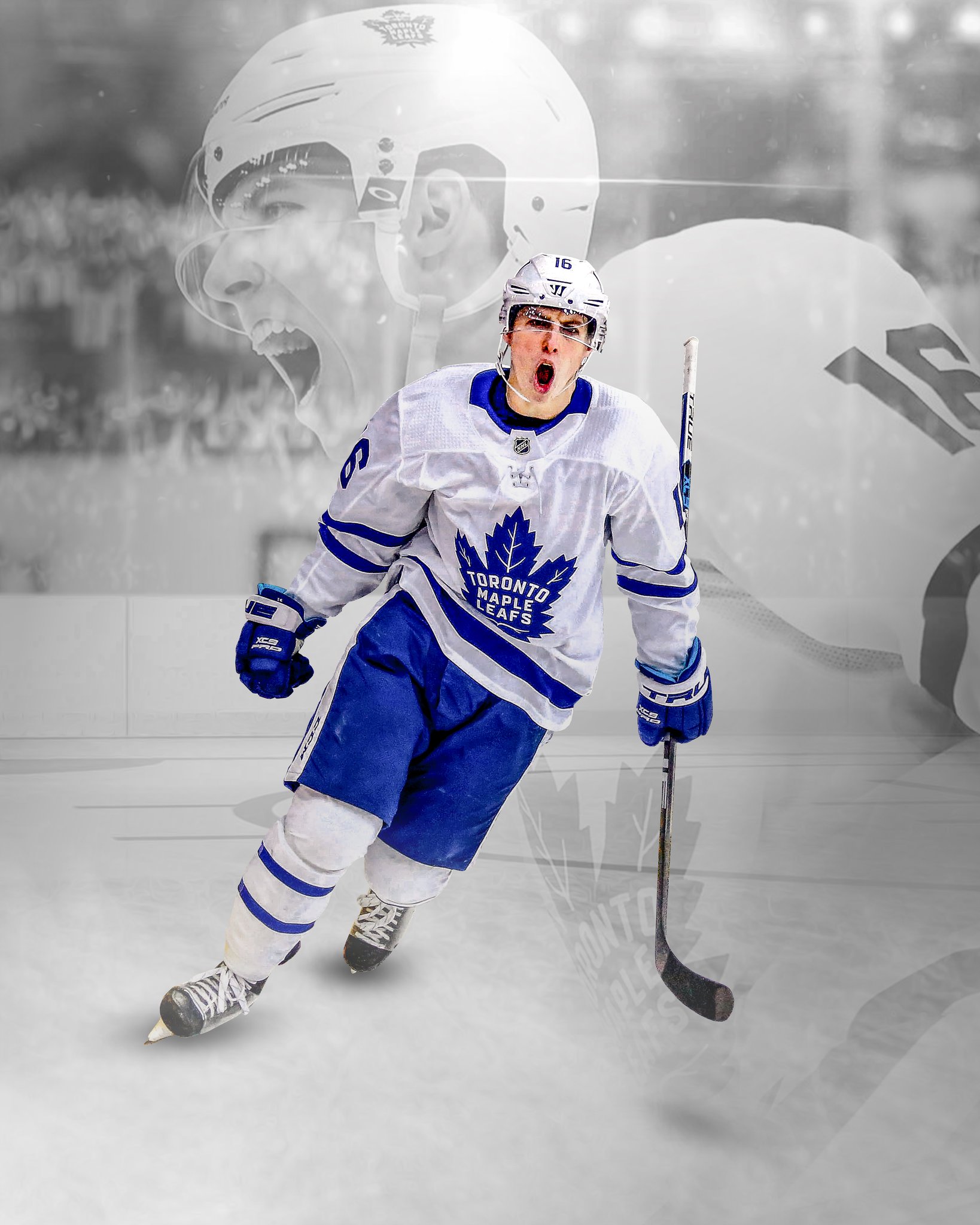 Our very own Donnie Schram does some great work and so does the crew who went behind the scenes to bring us SACRIFICE!
#LetsGoTO
Shout out to the Lady Leafs and the team spirit:
G💙 LEAFS G💙! Thank you to Roots for designing these amazing custom jackets for the Lady Leafs! pic.twitter.com/ccomX6cNR2

— Christina Marleau (@c_marleau) April 16, 2019