Ladies and gentlemen, Mike Babcock made an in-game adjustment. May we have a round of applause.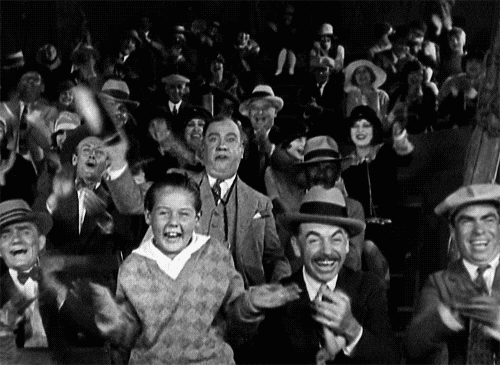 After a sluggish first period, the Maple Leafs needed a spark and Coach Babcock looked to Trevor Moore to make it happen. Moore didn't disappoint, as he provided a breath of fresh air for John Tavares and Mitch Marner.
The past 6 games Marner and Tavares were stuck playing with a snake-bitten Kasperi Kapanen who was in a tough spot playing on his off-wing. 'Kappy' didn't fit well with JT and MM as he was always a step behind of the play, which is surprising considering how fast he skates. Expect Moore to get another look on the left side of #91 Wednesday night in Washington.
Shout out to Morgan Rielly and his 4 apples. Hasn't been done since Rick Vaive like 100 years ago. No big deal.
Coach Babcock didn't stop with just Moore moving up, he ended up playing Matthews with Marner and Tavares randomly for a shift, and it paid off immediately with Matthews 7th on the season. He's winning the Rocket, moustache and all.
Here's everything you need to see, as the Leafs tame the Wild: