The Toronto Maple Leafs need all hands on deck as the continue in their dog fight against the Boston Bruins without Nazem Kadri. Unlike last year, John Tavares is around to help carry the load, and his 4 points in 4 games have helped. So have Matthews and Marner and their production throughout the first 4 games of the series. Unfortunately, the same can't be said for Kasperi Kapanen as the speedy winger has yet to do anything in this series.
'Kappy' has dynamic speed and a knack for pushing back the defense. When he's at his best he is driving wide and using his body positioning to get a step on the defense and letting go his heavy snapper. He hasn't been able to generate any offense these playoffs. Kapanen gets all his goals at even strength, and with the refs letting everything go in this series, now is the time!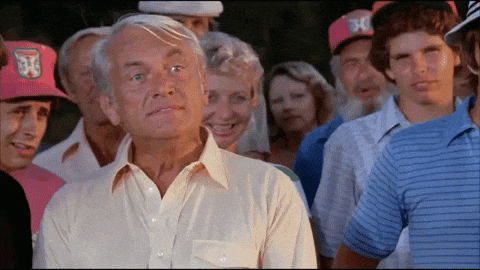 Kasperi Kapanen has 3 points in his last 19 games, to go along with his -6 rating. He's currently seeing an increase of 45 seconds of ice time and riding shotgun to Auston Matthews, who is heating up. Kappy needs to touch fire as well, and do his part to help out the blue and white as they make their way back to Boston, Friday night. The Maple Leafs need him to contribute in Kadri's absence. He needs to be a part of their secondary scoring, along with the defense and Nylander and Johnsson.
Kapanen loves the big moments, so expect something clutch from him late in this series. It's hard to doubt a guy who has his own stamp in his native country. Kapanen sniped in double OT against the Capitals, and he scored a beauty against the Bruins last year in Game 7. He's clutch, like 'Kappy Clutch', but lately he's been 'Kappy Crutch", as he hasn't given the Maple Leafs a speedy leg to stand on.
Leafs Nation needs more of this in their lives