The Toronto Maple Leafs and Travis Dermott came to terms on a one-year contract that pays the Newmarket, ON native $874,124. A steal of a deal for the Maple Leafs who have been counting their pennies for weeks and continue to look for ways to save money.
Taking advantage of a young defenseman without a ton of service time or leverage in negotiations, certainly one way.
Dermott appeared in 56 games last year, collected 11 points in what was mostly a bottom-pairing season. He was moved up later in the year and made huge improvements on his two-way game. At 23-years-old, Dermott still has lots to learn and early signs have been extremely positive.  There's a great chance he turns into a top-4 defenseman in no time.
One problem, where will dermott play?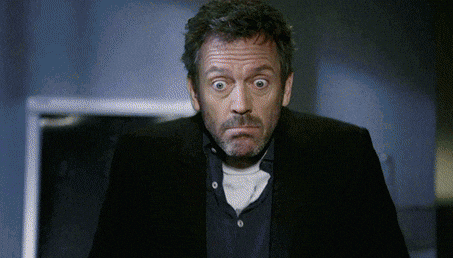 The Maple Leafs have some shoe-ins on their blue line. Morgan Rielly, TJ Brodie, and Jake Muzzin are playing every single night they are available. Justin Holl is likely to see the majority of the minutes in the 4RD or 6RD spots next year, which shouldn't hurt the Leafs at all. Add in Zach Bogosian, who is fresh off winning a Stanley Cup, and his physical play should give him an edge on the others. That leaves one spot left for Dermott, or the KHL's 'Bobby Orr' – Mikko Lehtonen, or sophomore Rasmus Sandin, or lastly – fan favorite Martin Marincin. While Dermott certainly has the advantage at this point and the spot is probably his to lose, this training camp competition will be one to watch for the Leafs.
Dermott on #Leafs blueline competition: "It's exciting. I always like a good competition, so we'll see how camp goes. We are just going to be that much better with that much more competition. It's going to get guys to push each other, and really force guys to be their best."

— Kristen Shilton (@kristen_shilton) October 24, 2020
Lehtonen is the wild card in the mix, as he's been running show in the KHL…16 points in 14 games for a d-man..is that good?
Mikko Lehtonen scores his 8th goal of the season. He's now up to 8 goals and 8 assists in 14 games. #Leafs pic.twitter.com/N0pwuBWv1I

— Nick Richard (@_NickRichard) October 21, 2020
The one way Travis Dermott is wearing a suit on opening night next year is if either Lehtonen comes in and shows off his offensive wizardry, or Rasmus Sandin blows the socks off management with how much he's developed in a few short months. Lots of variables involved, but at this point, on paper, it's Dermott's spot to lose.
Remember when the Leafs didn't have any good defensemen?
Oh, how things have changed.