I say it every time Jason Spezza does anything – Toronto doesn't deserve Jason Spezza.
After signing for another year at the vet league minimum, Spezza held a zoom availability where she went with an altruistic take on he res-signing with the team.
"If I could take less, I would."

Jason Spezza on signing with the Leafs for the league-minimum. pic.twitter.com/FqK7BJEpC4

— TSN (@TSN_Sports) June 17, 2021

"If I could take less, I would".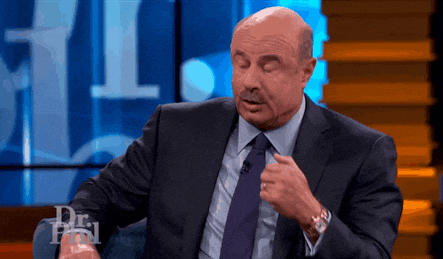 Toronto doesn't deserve Jason Spezza https://t.co/yXQLeFv5xm

— Dean Blundell (@ItsDeanBlundell) June 16, 2021

At 38 Jason Spezza was the best bargain in the NHL in 2021.  He made 700k and in return score 10 times adding 20 assists, and looked like he was the only Leaf interested in the playoffs this year, and if he wants to come back for a fraction of his worth, the Leafs can't say any thanks to their cap situation.
It works for everyone.  'Spezz' wants to be in Toronto and play for a good team because he's made $90 million during his incredible 18-year career so he doesn't measure happiness with a paycheck anymore.  He's making a terrible financial decision because he wants to play at home in front of his friends and family and who knows, maybe Dubas trades Marner for Tkachuk and he gets a cup out of it in return for his goodwill.  I doubt it, but why shit on Spezza's storybook ending before he retires, right?
Jason Spezza is a throwback and his terrible decision-making is a huge W for Leaf fans.
Team reaction to the goal

Spezza came right off the bench and scored pic.twitter.com/L7Ya6zrWsk

— Omar (@TicTacTOmar) May 22, 2021
DB