Is there anything Auston Matthews can't do?
AUSTON MATTHEWS! That shot is just not fair. 4-1 Leafs. pic.twitter.com/tdS43ite05

— Flintor (@TheFlintor) October 5, 2019
I thought Nylander's 'howie' in the Leafs last preseason game was a shot but then, there's Auston Matthews.
Auston Matthews snipes his third goal of the season pic.twitter.com/RjoKSLqK8X

— Brady Trettenero (@BradyTrett) October 5, 2019
Leafs are now 2-0 on their way to Nirvana so we need to celebrate the finer parts of the season and build mini blog post shrines.  Think of it as a digital scrapbook instead of a simple way to get 'gimme clicks'.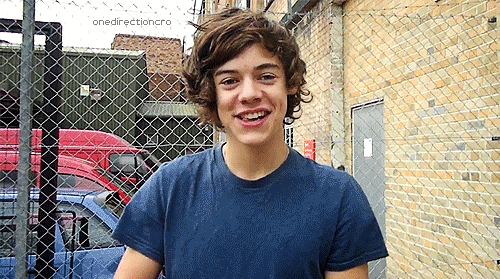 Game 2
Auston Matthews was the story.  Again.  "The Shot" made it 4-1 on the PP and it'll be on every Auston Matthews hype video until the end of time. When he's standing on the podium at the HHOF with less hair and 4-6 Stanley Cups, this rocket will be front and center.  AND do you know what that means??
The 'Stache will live FOREVER and I couldn't be happier.
Morgan Rielly had a game.  He was in on 3 of the 4 Leaf goals and a stud in his own end.  That's 4 points in 2 games for the Leafs #1 defenceman and can we start talking about Rielly as a budding superstar?
Morgan Rielly recorded his sixth career three-assist outing. Only three defensemen in @MapleLeafs franchise history have recorded more such games:

Borje Salming – 29
Tomas Kaberle – 12
Ian Turnbull – 8#NHLStats #NHLFaceOff pic.twitter.com/FI4osp7Gu1

— NHL Public Relations (@PR_NHL) October 5, 2019
Mitch and John Tavares were magic.
Mitch had a 3 pt night, too (2g, 1a) and I didn't see ONE shitty tweet about how much money he gets paid.  Zero.  Funny how that works.  AAAAANYway, his first goal of the season was of a quick pass back from Captain John…
Short side snipe 🎯#LeafsForever pic.twitter.com/GFDB2Ue7YQ

— Toronto Maple Leafs (@MapleLeafs) October 4, 2019

And then this beautiful solo effort apparently not giving a shit if he gets an Easton in the teeth cutting in front of the crease.
Leafs lead 3-1
Marner#TORvsCBJ pic.twitter.com/Cxu5TsTF3b

— Right Wing, Shoots Left 🍷🐓🏒🥅🌈 (@HILITINGHOCKEY) October 5, 2019
"OOOOOOOHHHHH, Kyle Dubas screwed up! OHHHHHHH, he's overpaid!!"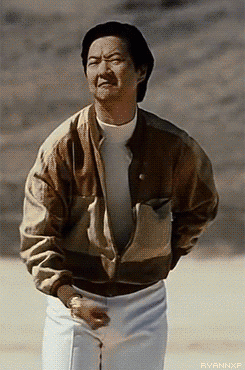 BTW, If you watched the game you know "The Shot" came at the end of a really long-ass shift for Matthews where he came back to break up the play that led to the opportunity.  I notice things like that because that's what hockey guys do.  They look for minutiae where others see the big picture.  Where someone sees a glass half full, I go looking for Cherry Diet Dr. Pepper.
One more time…
Silly. pic.twitter.com/L791EZVpau

— Dean Blundell (@ItsDeanBlundell) October 5, 2019
we got you pic.twitter.com/sDy02ucYsE

— Toronto Maple Leafs (@MapleLeafs) October 4, 2019
Auston Matthews is the balls.