Originally posted January 14, 2019, before Jake Muzzin arrived, however, a lot of the same rules still apply:
The Toronto Maple Leafs are currently the 2nd best team in the league. Their potent offence has the ability to carry them through the ups and downs of the regular season and if you add on a healthy Freddie Andersen, the Leafs have the talent to do some serious damage in 2019.
However, like any team, they have some holes that will need to be addressed before they set sail on their playoff run. Lately, all the focus has been on the goaltending depth, but their biggest concern is their D-Core and has been since day one of this season.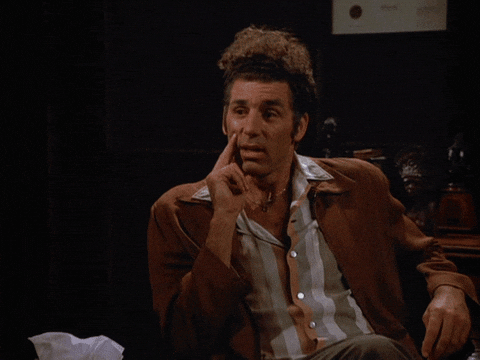 Morgan Rielly has led the charge this season as his career year has set the tone for the entire club. He's on pace to smash all his career-best numbers and will be in the Norris conversation once the season concludes. Mo isn't going anywhere, anytime soon, so we can move on from him.
"Shakey Jakey" Gardiner has been his usual self this season. One shift looking like Paul Coffey while later in the game he reminds Leaf fans of Cory Cross. Jake has immense talent and may be the most fluid skater on the team. He's not going anywhere down the stretch.  Gardiner can frustrate at times and with only 2 goals on the season, its mind boggling for such an offensive talent. One of his problems, he doesn't shoot enough. To give you an idea, Morgan Rielly has twice as many shots as Gardiner.
Ron Hainsey is in Mike Babcock's back pocket, he's having a solid year with his plus 22 rating and it's highly unlikely he gets moved. Travis Dermott, same thing, he's a young piece to their core and is going to be a Maple Leaf for a long time.
That's where the certainty ends. Have you seen Nikita Zaitsev play this season?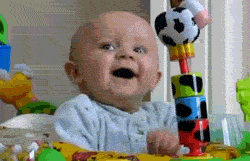 Not to worry Leafs Nation, Kyle Dubas has been working the phones and will upgrade the back end before the deadline. Here are 5 names worth considering from the rental market, in no particular order:
Niklas Kronwall – with the Red Wings likely to find themselves on the outside looking in, adding a piece like Kronwall seems ideal. He is familiar with Babcock's style, can still throw a bone-crushing hit and has a ton of playoff experience. The hard-hitting Swede may be the perfect fit. His foot speed will always be in question, especially at his age, but Kronwall's numbers have been decent this year on a bad team. Niklas Kronwall helps the Maple Leafs.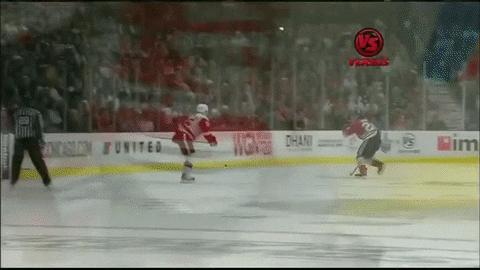 Alexander Edler – the Canucks may be close enough to a playoff spot they end up keeping Edler in their mix for their own stretch run, however, if they fall off over the next couple of weeks, expect Edler to be moved. The Maple Leafs would love to add his steadiness and ability to help out offensively. Edler has been solid this season, with 19 points in 29 games and coaches love Edler as he does all the little things well. He would be a huge upgrade to the bottom of the Maple Leafs defensive depth chart.
Adam McQuaid – Maple Leaf fans should be familiar with McQuaid's game as he's beat up on the Buds for years. McQuaid isn't flashy, he's going to keep things simple and finish his checks. He's ready and willing to drop the gloves whenever needed, which is something this Maple Leafs team lacks, to say the least. He wouldn't be too expensive on the trade market either, so adding McQuaid could be easily accomplished. Plus, how many Leafs D-Men have their own tribute video titled "The Beast"….I'll wait.
Ben Lovejoy – the New Jersey Devils have battled injuries this season and inconsistent goaltending, so it appears they may be in the mix to be sellers this spring. Lovejoy's numbers are nothing to write home about, but his 63 playoff games are what stands out. He would be an upgrade over 'O-dog-anov' and could be acquired for minimal cost.
Nick Jensen – another Red Wing who wouldn't cost a ton to acquire. Jensen's numbers have been steady the past 3 seasons, and his right-handed shot would be appealing to Dubas and company. Jensen would provide another body to throw into the mix with the likes of Justin Holl. Nothing flashy here, just another option the Maple Leafs may consider.
The Toronto Maple Leafs currently possess their most prolific roster in recent memory, and not adding to this mix would be a disservice to the potential of this season. Kyle Dubas is going to pull the trigger on at least one more deal before the deadline and adding to the back end of the club makes a tremendous amount of sense. There is a wild card in all of this, his name is Timothy Liljegren. The 'right-handed d-man of the future' was in the Maple Leafs plans THIS season before he went down with an ankle injury. It sounded like the initial plan was for Liljegren to get big minutes with the Marlies, get some exposure at the world juniors, come back for a couple weeks with the Marlies and then make the jump to Scotiabank Arena.
We will see how it all plays out over the course of the next few weeks as a lot can change in the blink of an eye or the sprain of an ankle.
One thing we do know, 'in Dube we trust'.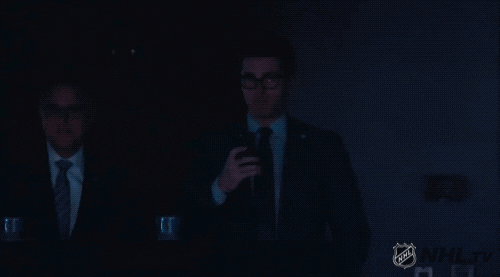 Count it.