Here's a list of things I've heard or read 'Sports media' people say about William Nylander so far this year.
'I'll drive him to the airport if they trade him.'

'He looks like he doesn't care.'

'$7.5 million for a $4 million player.  Is anyone really surprised?'
Willy has 11 points in 16 games (4g, 7a) including an apple on the game-winner and this nifty little backhand to make it 3-1 in the third.
No one gave a shit about his salary after taking over the game on a line with Matthews and Johnsson in the third period:
I bet, the crowd was full of angry Nylander haters, throwing their hats in disgust after he put the game away with a strip at the blueline, baiting Quick with Matthews.
'Godaamned Nylander!!  I've been shitting on him for a calendar year and now he's proving me wrong!!  FFAAACK!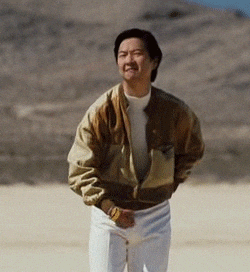 I like me some Nylander.  He takes more bullets than any other player on this team and keeps playing through the noise.  I also like watching Leaf Psycho's who pretend they're angry drunk versions of Pierre McGuire, eat shit.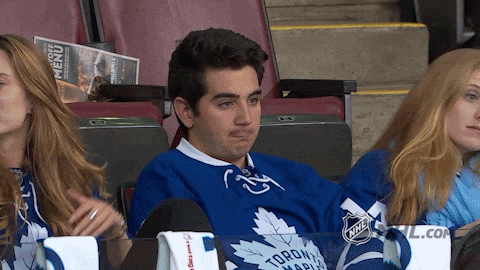 Cheers, weiners.