Michael Hutchinson picked up his first shutout since 2016 and it could not have come at a better time. The Barrie, ONT native has been thrown into the fire with the Maple Leafs current goaltending injuries and Saturday night he capitalized on his opportunity.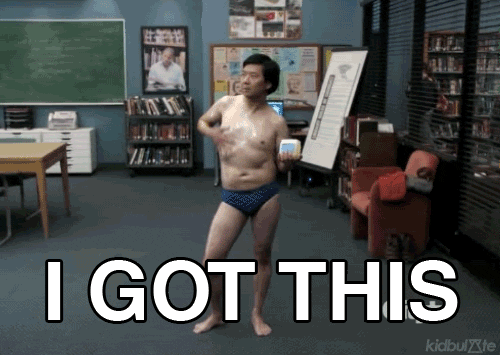 The Maple Leafs were all over the Canucks from the jump. Trevor Moore picked up his first career NHL goal with a beauty solo effort where he dazzled the crowd with his speed. Auston Matthews and John Tavares both chipped in with a goal as both superstars have been everything the team could have dreamed of this season.
Auston Matthews becomes the first #Leafs player to score 20+ goals in each of his first 3 NHL seasons since Daniel Marois (1988-89 to 1990-91)

— Sportsnet Stats (@SNstats) January 6, 2019
A mini 5-game scoring drought for Auston Matthews seems like a lifetime since he always scores. He's still on pace for 50 goals this season, despite missing 14 games. #LeafsForever

— Anthony Bruno (@AnthonyMBruno) January 6, 2019
Through the halfway point of the season, a handful of Leafs are on pace for career years:

Mitch Marner: 30G, 80A, 110PTS
John Tavares: 54G, 94PTS
Morgan Rielly: 26G, 90PTS

— Leafs Analysis (@tmltweet) January 6, 2019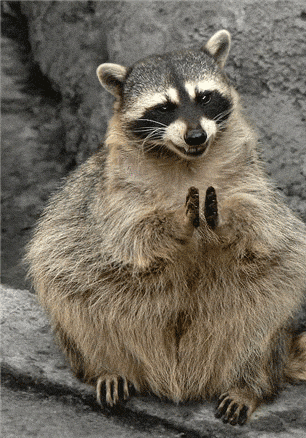 It's a great year to be a Leafs fan and last night was one of those nights where the game was never in doubt. It helped that the Canucks were without their Swedish Prince 'Pettey", but the Leafs were without their number one goalie.
No number one goalie, no problem, Hutch was Clutch.
Enjoy the show: