Boy, we can't wait until we get to talk about wins and losses around here.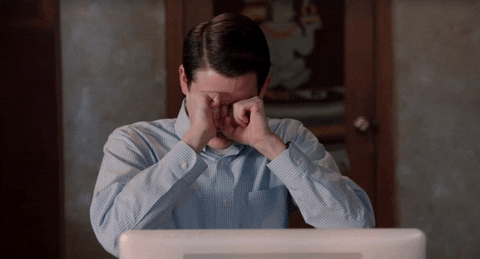 The Mitch Marner talks have been covered from coast to coast to under toast, and the latest includes demands for a contract that mirrors Auston Matthews', and an 'A' on Marner's #16 jersey. Yes, weird demands we know, however, jealousy from Dad can certainly do crazy things.
The latest chatter surrounding the team includes the team's desire to name a Captain when training camp opens, however, the management team is scared if they do announce a captain, and get asked about their assistant captains, if their answers don't satisfy Marner's camp, it could add one more wrinkle to an already scrunched up negotiation process.
Imagine this, Maple Leafs go ahead and name Auston Matthews captain as Mitch Marner doesn't have a contract and isn't named an assistant. Matthews gets all the spotlight while Marner is being pelted with eggs from Leafs Nation.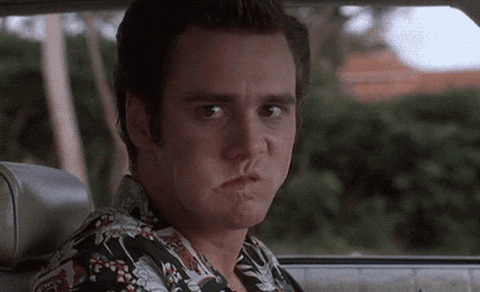 We know, Ace –  Paul Marner would be just as impressed.
So what is it Leafs Nation?
Will the Maple Leafs name a captain while Marner is still negotiating a contract?
One before the other, what drops first?
Speaking of dropping, hopefully Kyle Dubas can hold onto the ball this time. Tick tock.