4, 13, 4, 5, 5, 7, 6, 11, and 5.   It is not a lottery number or any secret code.  No, those nine numbers represent a separate stretch of games the winger went without scoring a goal last season.   Five different spans of at least seven outings in a row failing to light the lamp, two more in double figures.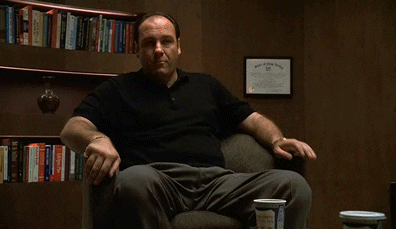 This information isn't meant to belittle Nylander's skillset or hint that he isn't worth the new contract. Quite the opposite.   Instead, the numbers point out that this talented fourth-year NHL'er is prone to long dips in production.
Since those frantic moments in which  Nylander and the Leafs beat the deadline to make him eligible to play this season, Mike Babcock has received two goals and a total of four points from this star in waiting.   The twenty game performance would never escape criticism but the time has unfortunately coincided with an overall team slump that has shined an even brighter light on Nylander's struggles.
Back to those original nine numbers?     Dig a little deeper, and Nylander experienced a  horrific twenty-six game period last fall in which he tallied a total of two goals.   Sound familiar?
Nobody can recall if Willie cut his hair or shaved the beard during last years slump.  He just played his way out of it, skating primarily on Auston Matthews right side, going onto hit the twenty goal mark for a second consecutive season.
It looks horrible right now.   A pace to score three goals is only slightly better than, well, nobodies.    Nylander's 2.9% shot to goal number this season is in stark contrast to a career average of 10.5%.
Nylander has Thirty-Three games to rescue the season.   It's possible the production will fail to approach the expectations raised by the lengthy contract negotiations.   There is also an excellent possibility Nylander will find his stride.  That his hands will synch up with his brain and the goals will magically arrive.
The regular season is not how William and his merry men will be solely evaluated.   It is nothing more than a highly scrutinized warm-up.    This player, this Maple Leafs roster must deliver in the first round of the playoffs.   If Nylander thinks a  single goal in twenty games hurts in the middle of the season, he doesn't want to think about going ice cold in a seven-game stretch in the spring.