The unfortunate is creeping into reality as it was reported last night the NBA is on it's way to cancelling their season. The news certainly increases the chances of the NHL being next on the chopping block.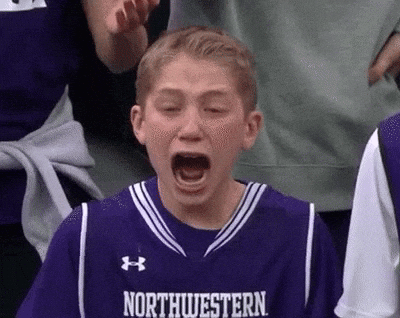 When it comes to Covid-19 and sports, Rudy Gobert of the NBA's Utah Jazz started the mess, and it appears ESPN's Brian Windhorst is going to finish it:
.@WindhorstESPN says there's "a significant amount of pessimism" in the NBA and the NBPA's talks about whether they're going to cancel the season. pic.twitter.com/SAGMJlFRDO

— SportsCenter (@SportsCenter) April 4, 2020
The NHL has confirmed they are ready to play hockey in August and September, however, their goal this whole time has been not to have anything but a 'normal' season for 2020-2021. If you flip this news around from ESPN, a few questions creeped in my head. If the NBA cancels, won't the shared buildings in some cities become more available for hockey games? Can we have one major sport cancel and one carries on?
Uncertain times with a certainty of disappointment on the horizon. Life goes on, let's just hope this hockey season does too.
Stay safe, stay home.