MMMMMMMMM.   Leaf Trade Rumors.
HALL & YOTES 🐺

Taylor Hall (@hallsy09) is headed to the @ArizonaCoyotes. pic.twitter.com/RYeP9rtHjE

— NHL (@NHL) December 16, 2019
The Devils giving Taylor Hall away should give Leaf fans a boner today. Toronto lad Wayne Simmonds and Sami Vatanen are toiling away for a horrible Devils team and they're both free agents after this year.   Simmonds would give Toronto the one thing every Leaf Psycho and analyst shits their pants over NOT having on a nightly basis.
A power forward who's a 10/10 teammate and someone who won't put up with Brad Marchand licking guys during time outs.
Vatanen would be an immediate top four D man who can score, play on the PP and PK. I can't tell you how much better he is than Cody Ceci who I'd like to put on a rocketship to the moon.
Here at DeanBlundell.com, we like to bring you 'inside the insider' for lack of a better term. I like being a conduit but going a step further for the user is important to us.
Here's a text reply from a source:
"I don't know where the Hall rumors started???  Toronto's big on Simmonds/Vatanen…they've kicked tires more than once…all I got.  Big if T." ('T' stands for 'True' if you're a newb)
Simmonds is a difference-maker on a team full of pussies.  He'll cross-check you in the face and beat the shit out of your toughest guy while getting abused in front of the net.  He'll instinctively answer the bell when guys take liberty with Matthews and Marner which is a novel concept.  And he can score, a little bit.
Here's the deal (which is a rumor…hopefully not for long):
Simmonds and Sami Vatanen to Toronto for a 2nd, 3rd, Ceci, Timashov, Bracco 
Simmonds in on a 1yr and Vatanen is in the final yr of a 4 yr deal (4.85mm).  If NJ retains a pile of Vatanen salary it's doable.
They have to go something like 32 -17 just to make the playoffs so it's a gamble but Dubas could make up lost reputation capital if he swung a big fat trade with NJ, too. 
Do it, Kyle.  Do it.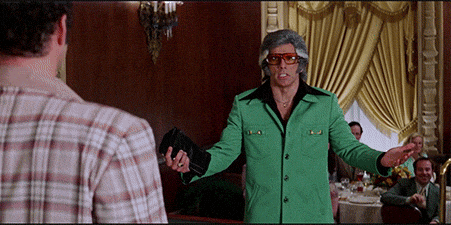 Of course, the Leafs could lose their next 6 which would make conversational rumours and posts like this as useless as tits on a windmill.
The good news is the Kaos will be OUTSTANDING.  #LEAFSFOREVER!!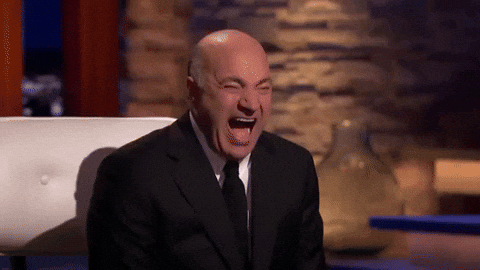 Should have fired Babcock in the summer.
D