The New England Patriots have been a dynasty in the NFL for decades and it all stems with Quarterback Tom Brady, Head Coach Bill Belichick, and owner Robert Kraft. Turns out Mr Kraft may be trying his luck at another sport.
Details are thin, however, with the current state of the Ottawa Senators and their villain type owner Eugene Melnyk, it makes sense for someone with deep pockets to come swoop in and take over the franchise, or perhaps the more likely scenario of Kraft dropping some money into a new building.
The conversations all began with…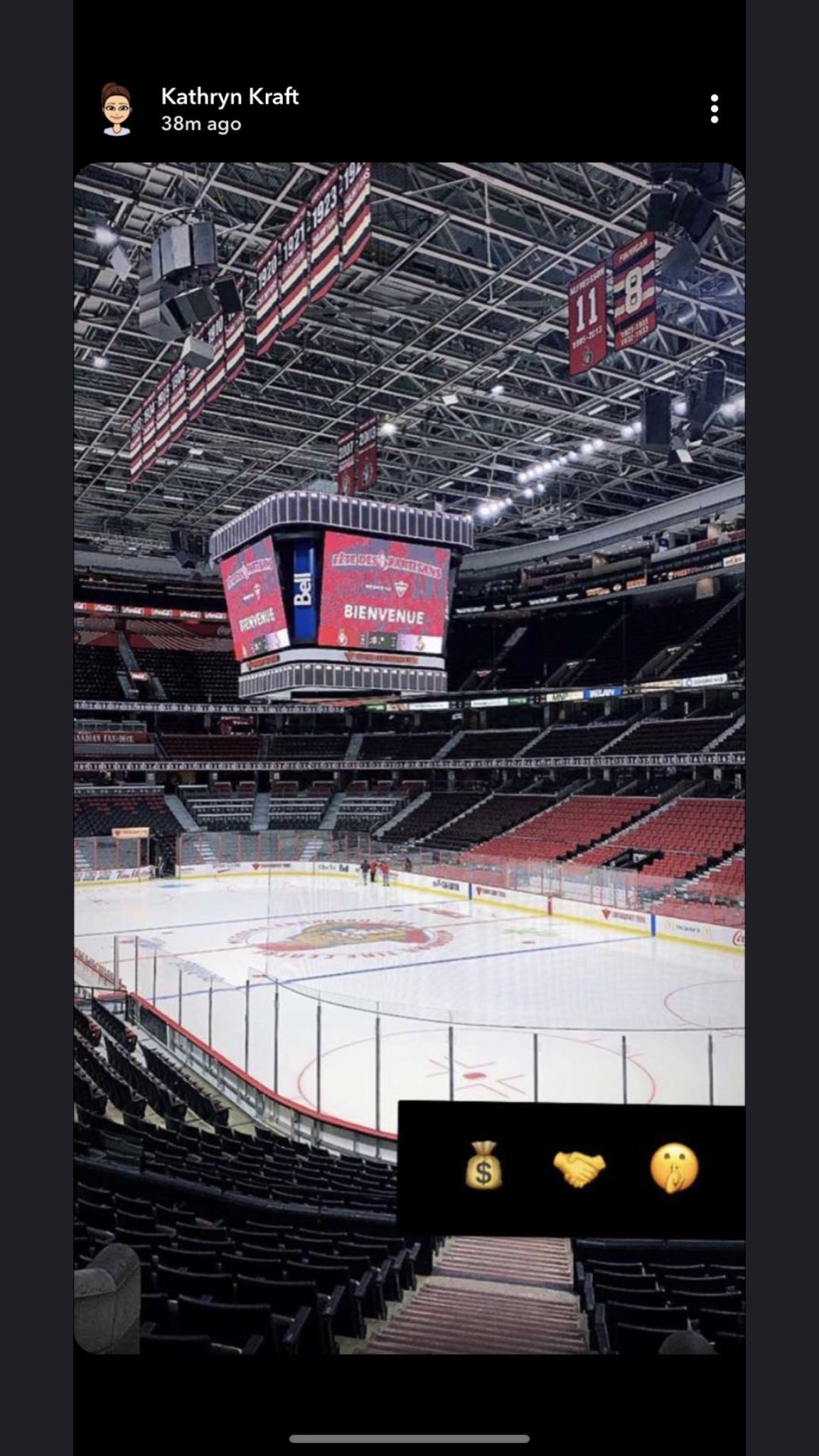 That emoji talk has the older crowd still wondering what we're talking about. More to come as it comes. From landing his helicopter at strip plazas all the up to Kanata, Robert Kraft is ready to do that hockey.