As we were watching the Maple Leafs game at the McSween residence Saturday night, my buddy sitting beside me got a text from his buddy at Honda (who is a Habs fan) saying, "Max Domi just got beat up. He wasn't really expecting the fight".
My immediate response – "neither was Aaron Ekblad".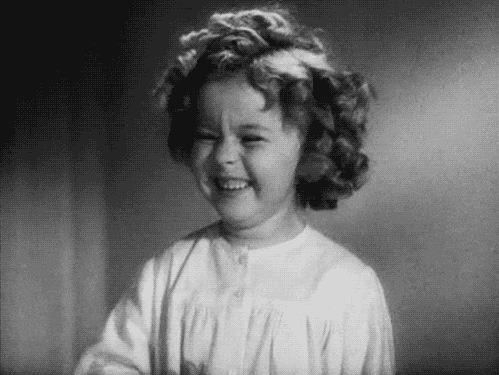 let's take a look at max vs the new guy Auston matthews chirped
Remind anyone else of this?
When you do that to a guy who's had concussions and doesn't fight…ever, I don't mind seeing someone beat you up a little bit. Sorry, not sorry.