If you poke the bear, you get the ……slash to the face? Really, Gino? I am certainly not applauding Malkin for his efforts or agreeing he made the right decision, but if Michael Raffl cross checked you in the back, then punched you in the back of the head, maybe you seek revenge?
Drop the mitts next time Gino, no need for this type of shit in the game, it's a good thing he missed:
Here is the Malkin match penalty. But Raffl punched him in the head which was ignored. Still, Malkin can't lose control like that. pic.twitter.com/UeySME7ybh

— Bob Pompeani (@KDPomp) February 12, 2019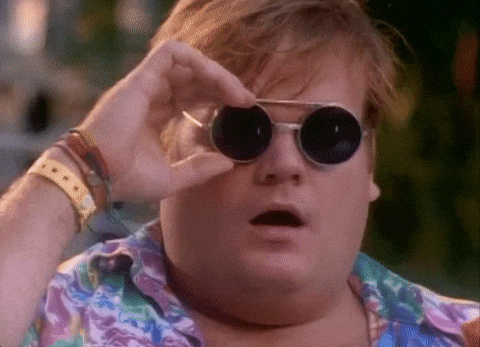 Gino has a history of losing his cool which makes him fun to watch and it's partially what has made him so successful. He doesn't back down and can play in those dirty areas come playoff time. Just no need to play dirty. These aren't pretty but at least in these cases, he manned up and dropped the mitts.
Expect the Pens star to be suspended today at least 2 games. More to come when we have the details.