The Pittsburgh Penguins had themselves a down year last season and it appears chemistry may have been their biggest issue.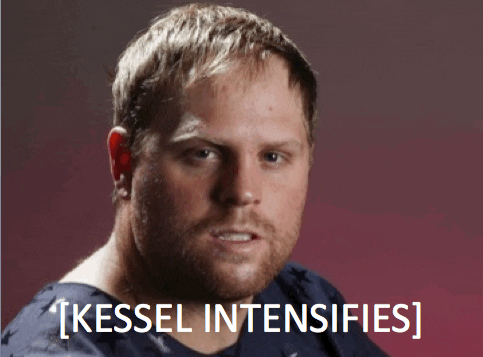 It's being reported in the Athletic that Evgeni Malkin influenced the Phil Kessel trade as the Russian superstar made it loud and clear, if Kessel was staying, Malkin wanted out. Multiple sources have told the Athletic's Rob Rossi about Malkin's demands, however, when asked Malkin did deny it and said his friendship with Kessel is real.
Rossi wrote in the Athletic – "By the end of last season, everybody from ownership to management to coaches believed Kessel had to go for Malkin to stay."
According to Rossi and his league sources, Malkin believed Kessel was content with two titles and mostly interested in his personal stats. Malkin made his demands clear before the draft and on June 30th, Kessel was dealt to Arizona.
So is this where it all began…
McSween's Take:
Rob Rossi is on to something even though Malkin and Kessel are friends. Friends don't necessarily want to play together or play well together so, perhaps Malkin wasn't interested in having Kessel on his wing anymore. He may not have 'demanded out', but I know from a number of NHL employees, there was a ton of chatter about Malkin asking to be traded to either, New Jersey or Florida. Regardless, Malkin is still a Pen, and Rob Rossi just got a bunch of clicks.
Oh, this is going to be a fun NHL season ladies and gentlemen.
Buckle up.