The new age thinkers are going to love it and the historians are going to hate it. The NHL is expected to announce the details of the 24-team playoff tournament next week, as the Return to Play committee has been working diligently to finalize a solution.
Sources indicate the Return To Play Committee has talked throughout the weekend, NHL-NHLPA making progress on a 24-team format. Sources also stressing there's still work to be done, but clearly the weekend has produced some traction. More talks expected over next day or two.

— Pierre LeBrun (@PierreVLeBrun) May 17, 2020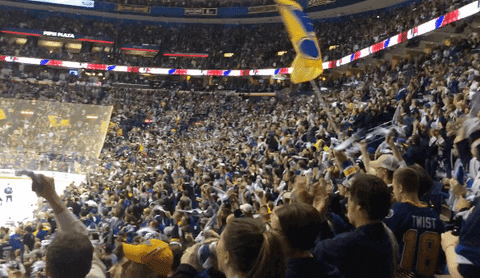 The Board of Governors have a call scheduled for 3pm on Monday. This call is expected to finalize the draft details so the league can also announce these details this week, along with how exactly the playoff structure is going to look.
It certainly tastes and feels like NHL fans are on the fence about restarting the season, and especially jumping directly into the playoffs. Sure, a three-week training camp will do wonders for the player's with getting their legs back under them and their wind back, but it's a massive risk.
Regardless of how exactly the league comes back, some fans are going to feel their team got screwed. Asterisk or not, the NHL will be awarding a Stanley Cup champion for the 2019-2020 season. The details of who will be given their shot, will be announced this upcoming week.
So, who's the favorite to win now? Let us know in the comments who you would put your money on.