The Nostalgia 9  is a weekly post where I go back in time to uncover all of the things you wish you hadn't forgotten about from your past.  This is not necessarily a TOP 9, but more so just a collection of 9 things I hope you find as interesting as I do.  Gaming, music, film…I don't care.  As long as I have an excuse to write about the Attitude Era every couple of weeks, I'm in.  Feel free to hit me up on social media with suggestions for the next one!  Enjoy, dorks!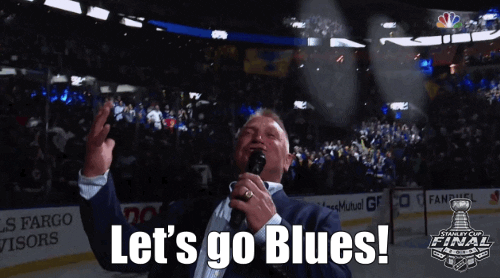 Brett Hull has always been my favorite NHL player.  It was a rather unpopular choice amongst my friends, who continuously called him a traitor for playing for Team USA, but I couldn't care less.  He could do no wrong in my eyes, and no matter what team he played for, they instantly became my favorite team.  Seeing his recent resurgence puts a smile on my face, even if it's more for being the life of the party than for his on-ice accomplishments.  Speaking of which, here are 9 of my favorite moments from The Golden Brett's career.
#9: Hockey's top gun – brett hull
This 1991 documentary gives you a pretty good understanding as to why I was so fond of Mr. Hull.  I played the shit out of this VHS, which gives you a very cool behind-the-scenes look at Brett, filmed shortly after his MVP season.  And yes, this is the documentary in its entirety.  Enjoy!
#8: 50 goals in 50 games
50 goals in 50 games is an incredible feat that hasn't been replicated since the second time Brett did it.  Oh yeah…he did it twice:
#7: noma GT SNO RACER!
If you could see the size of my raging nostalgia boner right now you would be frightened.  Or impressed.
#6: The 1996 World Cup of hockey
Some great nostalgia feels from this video, as you can see every goal from the deciding game 3 of the FUCKING AMAZING World Cup of Hockey from 1996.  Seriously, just great hockey.  Brett Hull scores the first goal of the game to put the U.S up by one early.  Can you believe I loved Brett Hull so much that I was cheering for the other country?  Terrible, I know…but I have zero regrets because with team Canada up 2-1 late in the 3rd, my hero tied it up with a few minutes left, and they went on to win the game, and the tournament.  Somehow they gave Mike Richter the MVP despite Hull's 7 goals and 11 points in only 7 games, but we know who the real MVP was.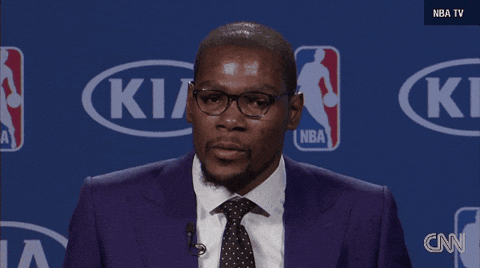 #5: 500 career Goals
Nobody hit milestones with the same flair as Brett Hull.  That was his 3rd goal of the game, by the way.
#4: the hullenium
Brett Hull rang in the new millennium with his 600th NHL goal. Tweet #Hullenium to vote for Brett! pic.twitter.com/Ns1XCJGHbB

— Dallas Stars (@DallasStars) October 23, 2017
Again, with a flair for the dramatic.  Brett Hull scored his 600th career goal tying the game at 4, just minutes before the new millennium was upon us.  He proceeded to score the game-winner 3 minutes later.  Fuck, he was good at scoring goals.
#3: 700 career Goals
Unfortunately, the timing of the lockout was catastrophic to Hull's chances at 800, but 700 puts him in pretty elite company as it is.
#2: The Stanley cup winner
I know I work with Barnaby now, but this is a classic moment.  Regardless of your personal opinion, the stupid crease rule was abolished because of this.  And we can ALL agree that had to go.
#1: That game at the gardens
When I was a young lad, my father took me to see my hero at Maple Leaf Gardens.  I am forever grateful for that moment, and it was the first of MANY hockey games he took me to throughout his lifetime.  It was a 2-0 stinker, and my team lost, but I didn't care at the time.  I got to see Brett Hull live and in person.  I got to see Craig MacTavish play without a helmet.  I still have the ticket stub, the program, the Blues flag, and most of all; the cherished memory with my dad.
GLORIA!