Welcome back to Rookies Bests Bets. Let's get something straight. These are MY best bets, that have a chance of winning you some money. I NEVER SAID they are winners. I had some Ricky comment on my last post I did saying "all these lost, thanks asshole". Bro! 99% of betting is losing, Vegas surprisingly knows what they are doing it makes the game more fun to have some action on it. That being said, when you win a nice 3-team parlay or 3-player parlay it's like a kick of adrenalin and brings you back the next night. It's what drug addicts call chasing the dragon.
Disclaimer: If you have a gambling problem and you are betting the mortgage on Sunday Night Football maybe betting isn't for you
THAT BEING SAID! LETS HAMMER SOME BETS!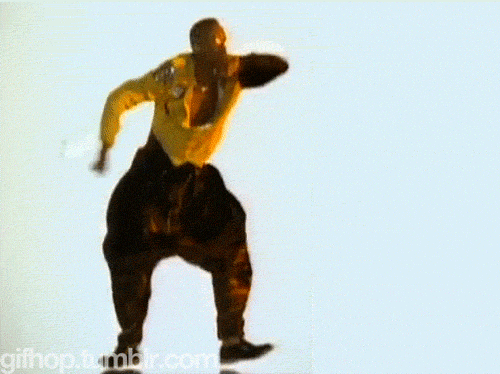 Toronto Maple Leafs @ Pittsburgh Penguins
Match result will be TOR Maple Leafs
Auston Matthews over 4.5 shots
John Tavares To Score A Goal In Match
+650
$10 wins you $75
Toronto Raptors @ Dallas Mavericks
Match result will be TOR Raptors
OG Anunoby- 20 or more points in the match
OG Anunoby- 3 or more 3 pointers
+800
$10 wins you $90
Notre Dame @ USC
Match result with be Notre Dame
Michael Mayer to record over 54.5 receiving yard in match
Drew Pyne over 1.5 passing touchdowns
+850
$10 wins you $105