Any warm-blooded sports fan out there has their team.  That one team we want to see succeed over the others.  Usually decided by geography, a favorite team may also be decided simply by name recognition, jersey color, or maybe your favorite player got traded there and you want to follow them, etc.
Whatever your reasoning, that's YOUR TEAM.  And you would NEVER cheer for another.
Until they get knocked out of the playoffs, that is.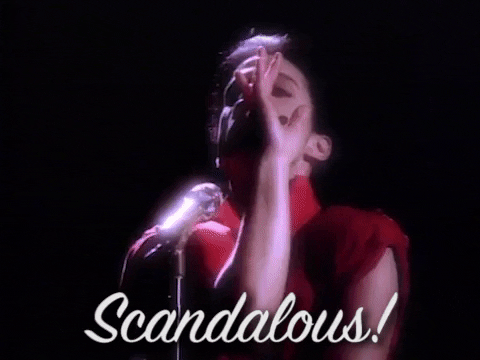 Cause then what do you do?  You go and find that other team that you sorta like because they play in the opposite conference/division, or they have the young guy who used to play for your CURRENT team, or maybe they're the Mighty Ducks.  And who the fuck doesn't like the Mighty Ducks?!?!?!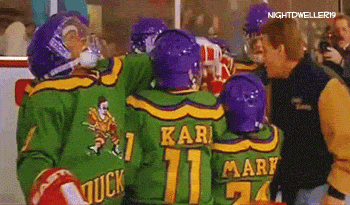 No matter the reason; you got your main bae, and you got your side piece.
Now, I've already highlighted the easy way to decide to cheer for your side team – when the main gets knocked out.  But what about something a little more complicated?
What about when – let's call them Team A (main) and Team B (side) moving forward – Team B is playing like the Harlem Globetrotters and Team A is rocking like you and your buddies at the YMCA.
Well, that complicates things a little, doesn't it?
Don't get me wrong…we are all proud, faithful sports fans and we would never leave Team A for Team B in the middle of the season…
Unless they're tanking.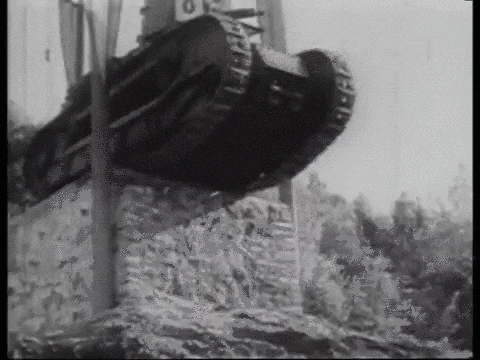 I mean…if they're tanking, they're practically giving you permission to cheer for another team.  They are literally telling you "hey, we're gonna call it a day on this season, but next season we're gonna start trying again.  Maybe."
So is it ok to cheer for Team B if Team A is tanking?  You tell me.
Another scenario that might come up is that you don't necessarily have a Team B, so much as you have Team B, C, D, and E.  You don't love – collectively or individually – any of these teams, as your main is just so superior that you merely respect or appreciate the talent that another team has.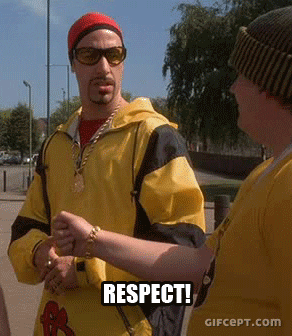 I want you to know that you are not alone.  We all have secondary teams and that's one of the beautiful things about sports.  The less emotional you can be while observing, the better the revelations.
So what inspired this?
I realize my biases to certain sports teams might make my writing a little confusing at times to people who aren't familiar with my work.  So this way, when these teams win (or LOSE) in the future, everyone has an index of how to talk shit to me.
It's only fair.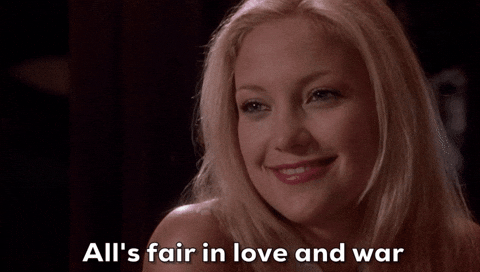 Alright let's go:
NBA
Raptors obviously will forever be my first love.  I remember their inaugural season vividly and have been along for the long and often really shitty ride ever since.  Unfortunately, I wasn't able to enjoy the regular season success of the Raptors this past season as much as I should have, as my instincts never trusted Kawhi staying.  I did thankfully get completely wrapped up in the hype during the incredible run to The Finals, and thinking about The Raptors winning their first-ever championship still makes me really fucking happy when I think about it.  This year should prove to be one of the most important and transitional in franchise history, and I can't wait to watch it unfold.
Lakers have been a secondary team of mine in the past, once my favorite player Shaquille O'Neal took his talents to L.A.  I then followed the REAL Superman (not Dwight Howard) to Miami and everywhere else until he retired in 2011.  Which leads us to the current Lakers head honcho Lebron James.  I was never a Lebron James fan during all his years in Cleveland.  Whether it was the ugly wine and gold-colored jerseys of the Cavaliers, or the fact that he played with literally some of the most untalented "contending" rosters of all-time, I just wasn't a fan.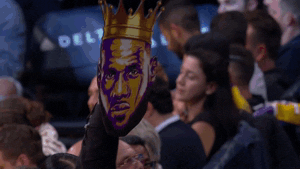 I respected (there's that word again) his game.  He was obviously talented.  But when he went to Miami, Lebron James became the most impressive athlete I have ever seen in my life.  His combination of size, strength, and skill made it truly unfair for whoever had to guard him.  After some growing pains in season one, including an awful Finals from James, Lebron ascended to greatness and I've followed his career intently ever since.
BTW, The Lakers are winning it all this year.
What the fuck is a Clipper?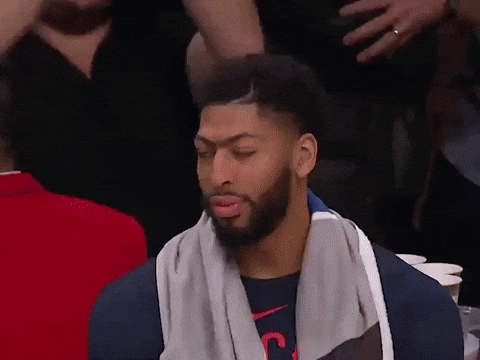 I realize I've probably lost half of you, including Deaner, with my affinity for Lebron.
The rest in bullet points:
NHL
Maple Leafs
First love.  Were only rivaled by whatever team Brett Hull played for at the time.  My favorite Leaf of all-time is probably Tie Domi.
Anaheim Ducks
Like I said…who doesn't like the Mighty Ducks?  While no longer Mighty in name, I fell back in love with the Ducks during the Brian Burke era after cheering them on throughout most of my childhood.  Ryan Getzlaf is one of my favorite players.
NFL
Raiders
At least until they move to Vegas.  Other than that, I respect the greatness of Tom Brady and The New England Patriots.  I also thoroughly enjoy watching Cam Newton play football.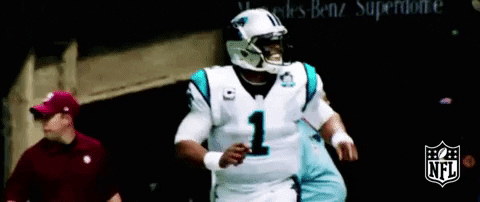 Other than that it's just a bunch of MMA fighters but with so many weight classes, I won't indulge.
I'll jump on the Jays bandwagon when it comes around, or even get some enjoyment out of seeing Tiger play some good golf again, but there you have it.
Ammunition.
Don't get caught lacking by your side piece.