Read to the end because I think Kawhi might resign with Toronto…
Kawhi Leonard ties his season high

37 pts.

12/16 fg

11/12 ft

6 rebounds

Toronto up 116-103

2:50 left

— Eric Smith (@Eric__Smith) December 22, 2018
If you needed a reminder of how lucky we are to have the best player in the NBA playing for the best team in the NBA, and the team is our team, last night was a pretty good one.
Raptor fans aren't as wealthy or as beaten down as Leaf fans so I think theirs's a healthier appreciation for the Raps 25-9 start and more of a belief this team can bring a championship to this city in 23 years.
Watching Kawhi Leonard play basketball is a treat.  It's more than a treat considering he's most likely not signing here next year.
I had a thought last nite after watching the single best performance by a Raptor since Vince's 50 against the Sixers in the 2001 playoffs.   His efficiency and offensive weaponry are Lebron like.  He's tougher than Lebron in the paint, has a better shot and he's a fucking thick fog on defense.  He NEVER whines for a call, celebrates his team's success before his own.  He's a superstar that doesn't want to be one.  He just wants to play basketball.
Kawhi is so singularly focused, he doesn't care about Xmas:
Don't ask Kawhi about Christmas 😂

(via @TomerAzarly)pic.twitter.com/VvbKYCrjRc

— Bleacher Report (@BleacherReport) December 12, 2018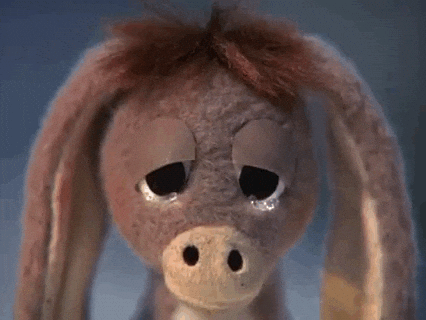 I had a thought the other day: Kawhi just might be weird enough to resign here.  Hear me out.
Kawhi Leonard does the absolute fucking opposite thing everyone else does.  Case and point:  New Balance
Kawhi likes winning and anonymity:  Toronto and Toronto
Kawhi gets his own team
Kawhi gets the most money resigning here and he's legendarily cheap.  He uses coupons for Christ Sake.
He gets second games off of back to backs and is the only player other than Kyle who doesn't need to be at the game
He Loves Nick Nurse
Do the math.  I'm not calling it, but it makes sense, doesn't it?