There's no way the Leafs should have won that game.
THAT'S KAPPYYYYYYYY
Leafs win! #LeafsForever pic.twitter.com/n51eeFOWx2

— David Nestico (@davidnestico200) February 12, 2020

Leafs won 3-2 in OT last night thanks to Kapanen's first goal in 14 games, and Jack Campbell who appears to be an actual NHL goalie.
Hyman had both Leaf goals, and Jack Campbell stopped 35 shots prior to this disallowed goal in OT for interference.
Clearly goaltender interference. pic.twitter.com/a4azd7dz5n

— Leafs ALL Day (@LeafsAllDayy) February 12, 2020

Toronto is 30-19 (21-9-4 under Keefe), 2 pts clear of Florida for a playoff spot and if the playoffs started today, we'd get Tampa who isn't Boston.
Can we get a hand for new Leaf goalie, Jack Campbell?
Prior to Jack's arrival, the Leafs managed 9 pts in games started by backups. He's backstopped the Leafs to 5 out of 6 possible points in his first three starts, giving fans a second to catch our breath until Fredward returns and Hutch decides to get into commercial real estate.
WHAT A SAVE BY JACK CAMPBELL pic.twitter.com/oLDv6mrxCi

— Leafs ALL Day (@LeafsAllDayy) February 12, 2020
I don't hate Hutch, but I hate watching Leaf games if he's in net.  The feeling watching Hutchinson backstop the Leafs is the same feeling I used to get walking through the front door of the house I shared with my ex-wife.  Fear, stress, and worry used to prevent me from enjoying
Leaf games and that's dissipating with every game former Jack Campbell plays.
If the Leafs grab a nuclear right D man and send Ceci to the Bahamas till July and I should be able to watch all three periods and OT with both eyes open.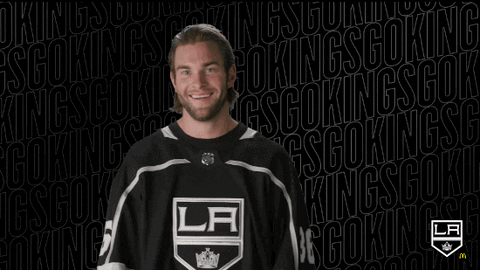 Pip pip
D